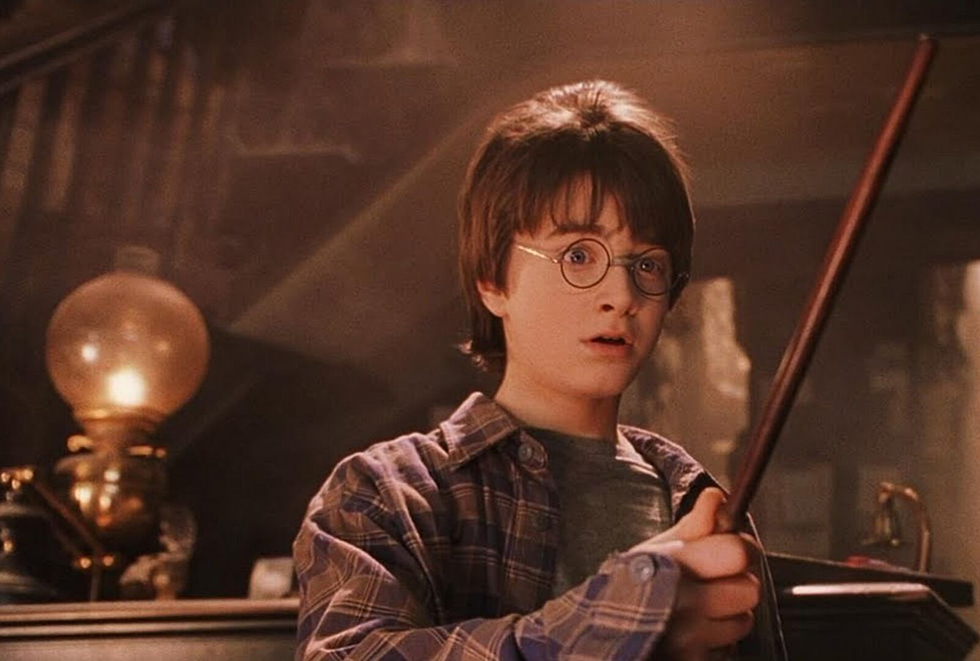 We're Surprised This is the Most Common Hogwarts House in Illinois
Warner Bros. Pictures
You might think you're a Slytherin because of your personality, but maybe it has something to do with what state you live in.
Harry Potter is probably one of the top five biggest pop culture characters from the last 100 years.
Even if you've never seen one of the movies, or read one of the books, you know who Harry is and you know that he had to attend wizard school at Hogwarts.
I speak from experience when I say that, because even though I read one of the books when I was a kid, I've never seen any of the movies, but I still know what a Hufflepuff is. And a Slytherin, a Ravenclaw and a Gryffindor.
So many Potterheads live and die by the Hogwarts House they belong in, but a new study is making us think geography might be playing a big part in why you belong to a specific house.
The Toy Zome investigated the houses and how prevalent they are in each state.
The Most Popular Hogwarts House in Illinois
Are you a Ravenclaw?
Because the majority of Illinois Harry Potter fans are too!
Maybe you're reading this from Wisconsin, you're probably a Gryffindor.
Any chance you arrived here from Nebraska? You're likely a Hufflepuff.
Or, maybe, just maybe, you're a Slytherin from Michigan (which sounds pretty amazing.)
And if you're thinking, 'Michelle you're so wrong! I'm a Slytherin in Illinois!' well that's not too far fetched, based on their study of each state's Hogwarts House split.
25 Movies You May Have Not Known Were Filmed in Illinois
Did you know some of these flicks were shot in Illinois?
READ MORE: 25 Companies You Might Not Know Are Owned by Disney