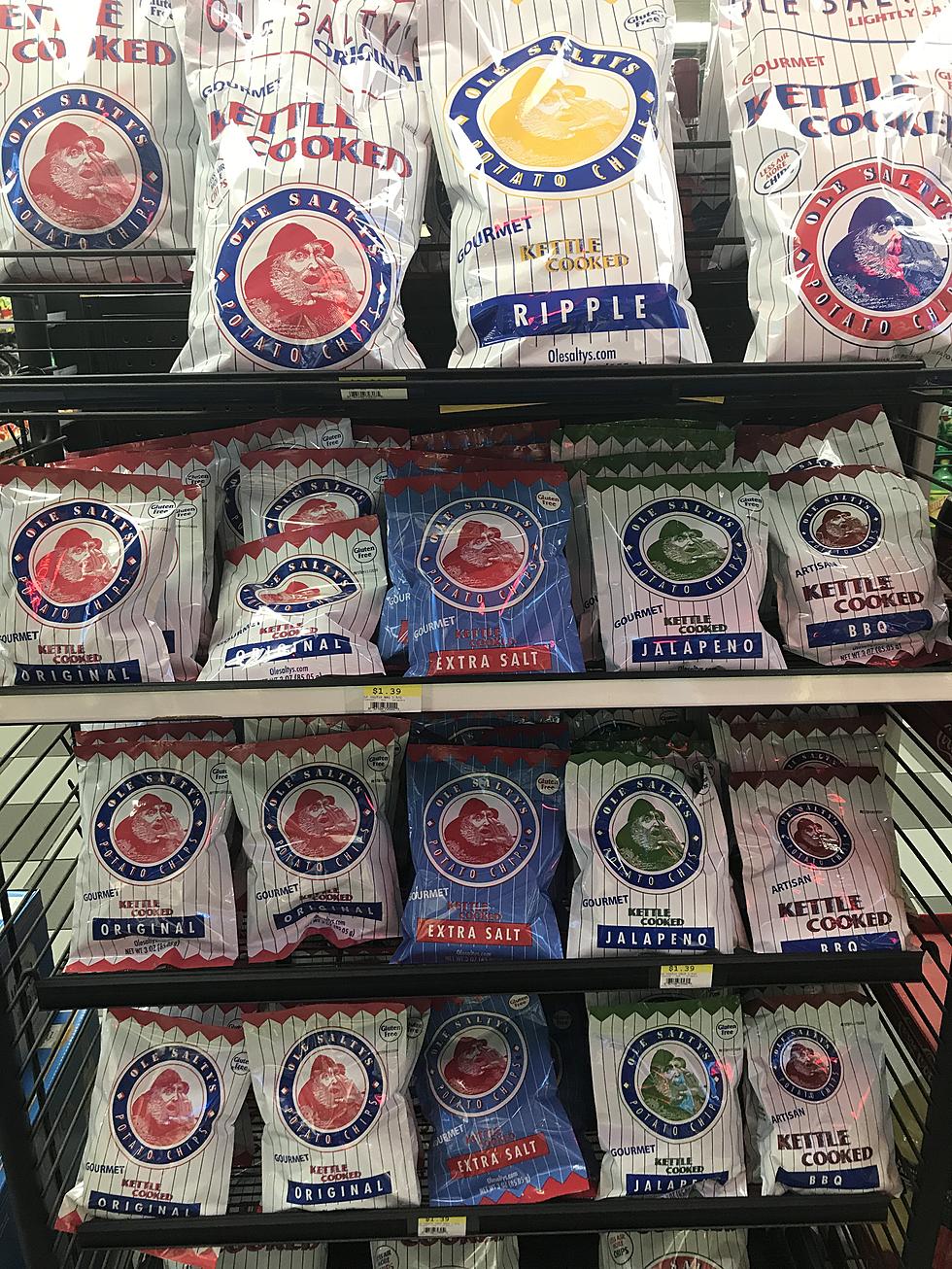 When Did Ole Salty's Come Out with This Flavor?
Ole Salty's - Steph TSM Rockford
Here in Rockford, we're pretty lucky to have not one, but two fantastic locally-made chips!
I really don't have a favorite out of the two either, I determine which one I'm gonna have based on how I feel at that time. Kinda like the old Almond Joy/Mounds commercials.
At Kelly's Market on Forest Hills yesterday and after grabbing my Dr. Pepper I noticed a different color among the bags of Ole Salty's. By the green, I already knew it was a jalapeno flavor and was already on board! It's always between that and BBQ at the sandwich shops as my go-to chip.
So I grabbed a bag, of course, and let me tell ya, they didn't disappoint. So good!
Now I wanna know how I didn't know about them before because these are now my favorite Ole Salty's!
Enter your number to get our free mobile app
Cookout Foods That Can Make Your Dog Sick
KEEP READING: Here are 6 foods from your cookout that could harm your dog
https://thefw.com/cookout-foods-that-can-make-your-dog-sick/