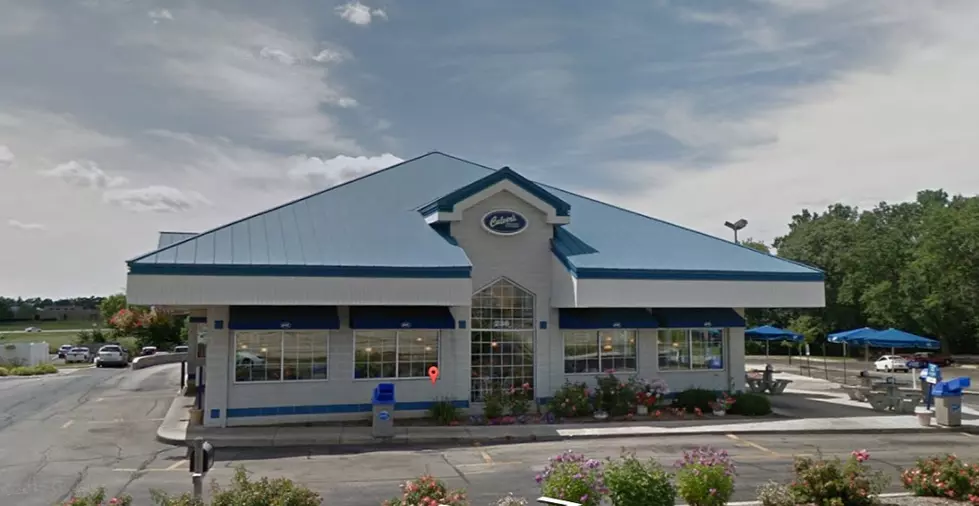 Wisconsin Couple Gets Engaged At Culver's
Google Streetview
You just never know where the next cute wedding proposal might come from.
For us, it's not too far from Rockford, in Kenosha, Wisconsin, in front of a Culver's restaurant.
You read that right, a Culver's. Look, if I was to get engaged in front of any fast food joint, I suppose Culver's would be a pretty decent choice. For us Rockford folks, Beefaroo would be acceptable as well.
Anyway, the couple in the video, April Masterson and Ralph "RJ" Sirna Jr. got engaged this past Saturday thanks to some help from the staff at Culver's. Sirna asked the staff at Culver's if they could put "April, will you marry me?" on their marquee outside the restaurant.
The popular Wisconsin based fast-food restaurant also supplied the newly engaged couple with a few congratulatory desserts, Concrete Mixers, their favorite, according to CBS 58.
While Sirna and Masterson have yet to announce a date for the wedding, you have to believe Culver's will do the catering, right? If anything, maybe the rehearsal dinner?
Lucky for us, the entire proposal was caught on video. Watch it HERE.
Enter your number to get our free mobile app
Sweet Lenny is the brand manager of 97ZOK, Q98.5, and Operations Manager for Townsquare Media Rockford. Catch him afternoons 3 to 7 on 97ZOK. Follow him on Twitter, Instagram, and like his page on Facebook.
KEEP READING: What were the most popular baby names from the past 100 years?