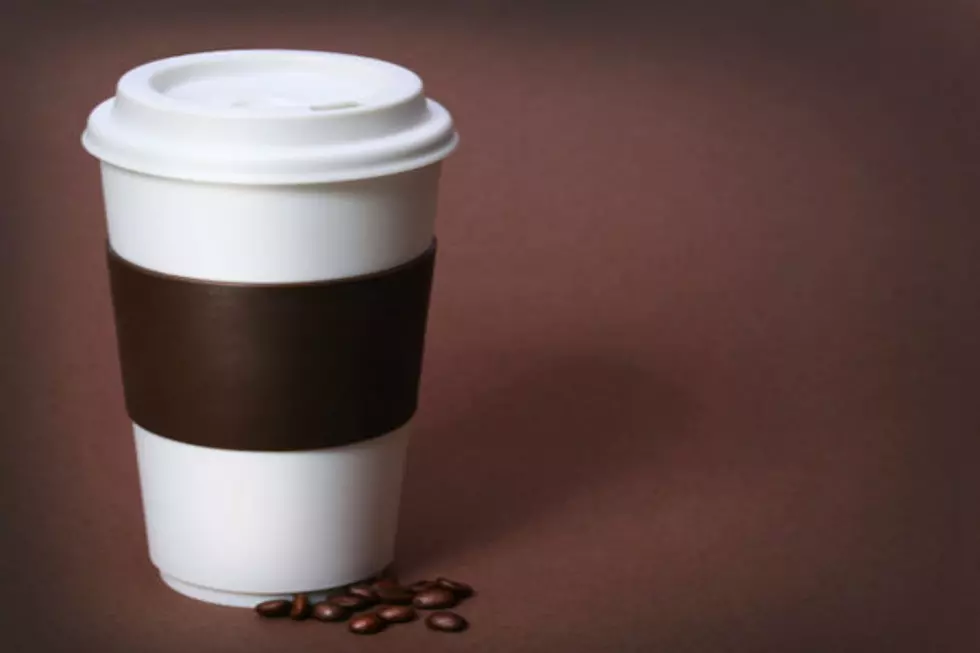 You Can Stop and Get Illinois' Best Gas Station Coffee Everyday on Your Way to Work
Thinkstock
Ever have a morning so chaotic that you either didn't have enough time or you simply forgot to make a pot of coffee at home? Even with a Keurig, it seems 90% of the time the thing is low on water and you just don't have the patience to fill it. Instead of messing with it you decide to grab a cup on your way into work.
When you do grab that cup of the nectar of the gods, where do you typically stop? I'm willing to bet it's the best place in Illinois to get gas station coffee.
According to Gas Buddy, Kelly Williamson has the best gas station coffee in Illinois.
Where's your favorite place to get coffee on the go?
Bonus Video