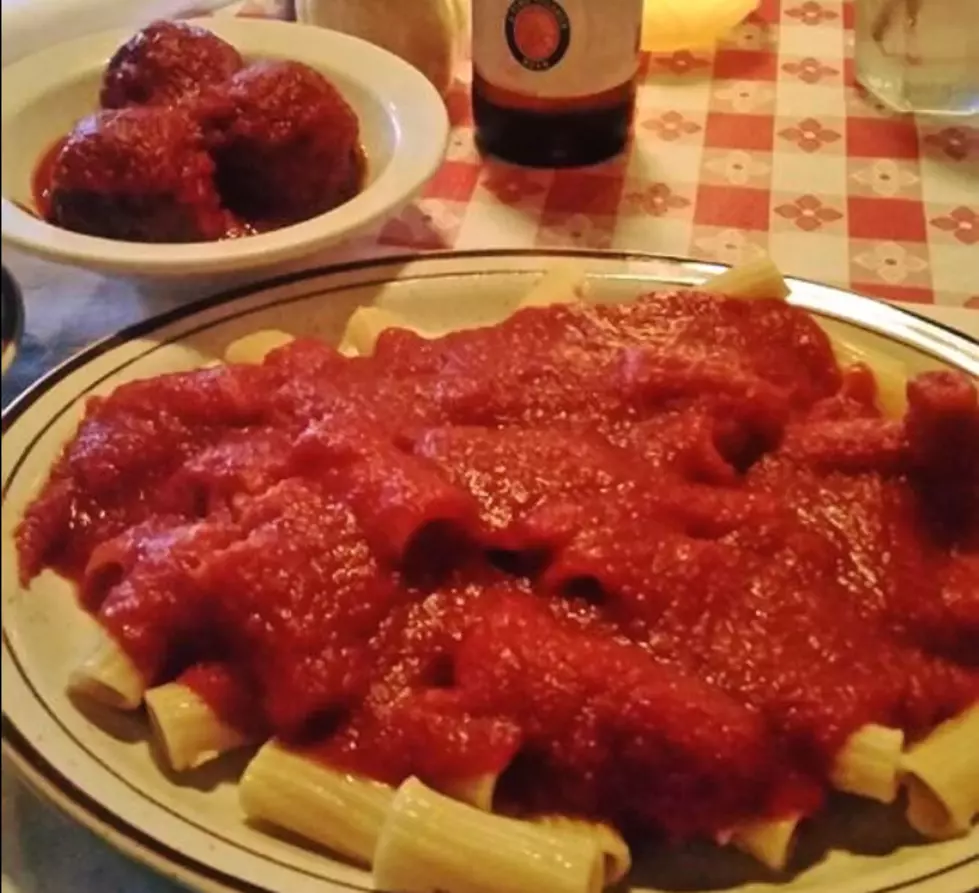 10 Restaurants Rockford Residents Miss the Most
Ken Germain Brad MacCallum via Facebook
Gone, but definitely not forgotten. Which of these ten Rockford restaurants was your favorite?
While I didn't just move to Rockford yesterday, I have only been in the area for five years so I'm not familiar with all the great restaurants on this list, but I have a feeling you are!
We asked on Facebook, what 'What old Rockford restaurant do you miss the most???'
And well... you guys miss a lot of restaurants!
In less than an hour we heard from over two hundred of you, so of course we had to read them all and give you a 'top ten' from your answers.
Does this top ten make your tastebuds water?
10 Restaurants Rockford Residents Miss the Most
Maria's
Tumbleweed Tex Mex Grill & Margarita Bar
Ryan's Family Steakhouse
Caffe Greco
Bishop's Buffet
Rocky Rococo's
Shakey's Pizza
Cheddar's
Top Hat
Diamond Dave's