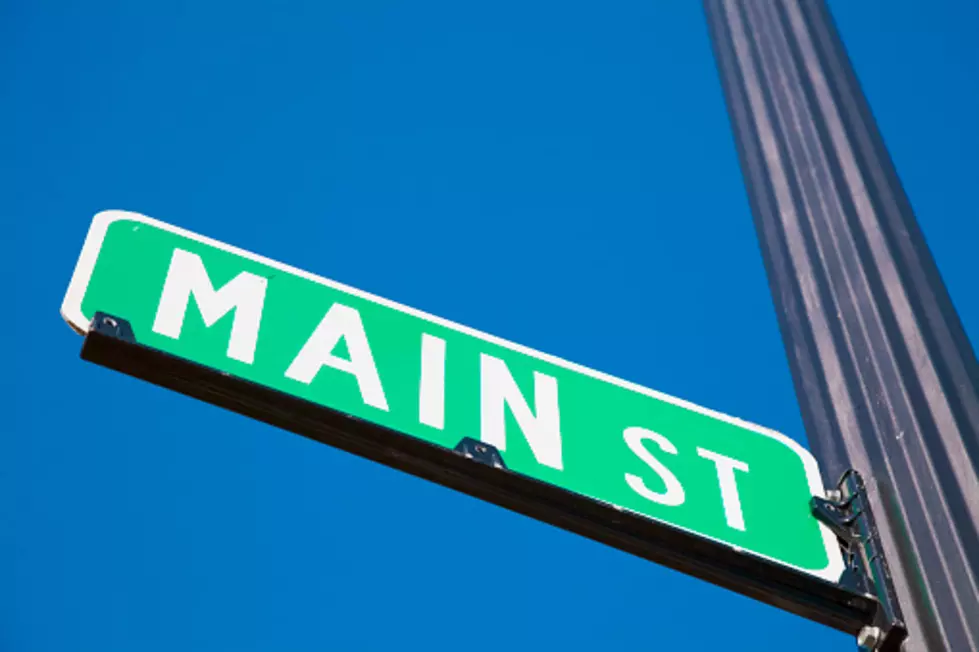 2 Illinois Towns Named Best Places to Live by Money Magazine
Design Pics, Getty Images
Money Magazine, in partnership with Realtor.com, put together their list of the best places to live in America by studying over 135,000 data points on things like economic health, cost of living, diversity, public education, crime, and income. Then, they sent in reporters to interview the folks that reside there and check out their respective neighborhoods.
The study included only towns with populations of 50,000 or more, but excluded communities with more than double the national crime risk, less than 85 percent of their state's median household income or lack of diversity. That left Money with 583 cities, and two Illinois towns ranked among the top 50.

While no Illinois community found a spot in the top 10 — or even top 20 — Wheaton came in at No. 27 on the list and Schaumburg ranked at No. 34.
Here's what Money Magazine had to say about Wheaton:
"...features a downtown out of central casting: a red-brick town hall, an old theater with a classic facade, and locally owned shops. Its authentic character owes to history spanning nearly 200 years." It credits the school district, Wheaton/Warrenville School District 200, with being "one reason Wheaton has made repeat appearances on Money's Best Places To Live rankings over the years."
Population: 53,921
Median family income: $119,232
High school graduation rate: 93 percent
Median home price: $350,000
As for 34th ranked Schaumberg, Money says:
"All work and no play would make for a dull town. Luckily, an outdoor amphitheater in the middle of Schaumburg puts on an eclectic series of events over the summer. Recent highlights include swing dance class, sunset yoga, and a live musical celebration of Harry Potter's birthday."
Some of Schaumberg's numbers:
Population: 77,222
Median family income: $89,726
High school graduation rate: 92 percent
Median home price: $192,000
And, if you're wondering what towns Money chose as the top 5 best places to live in the United States:
Frisco, Texas
Ashburn, Virginia
Carmel, Indiana
Ellicott City, Maryland
Cary, North Carolina
If you'd like to check out Money's top 50 places, click here.