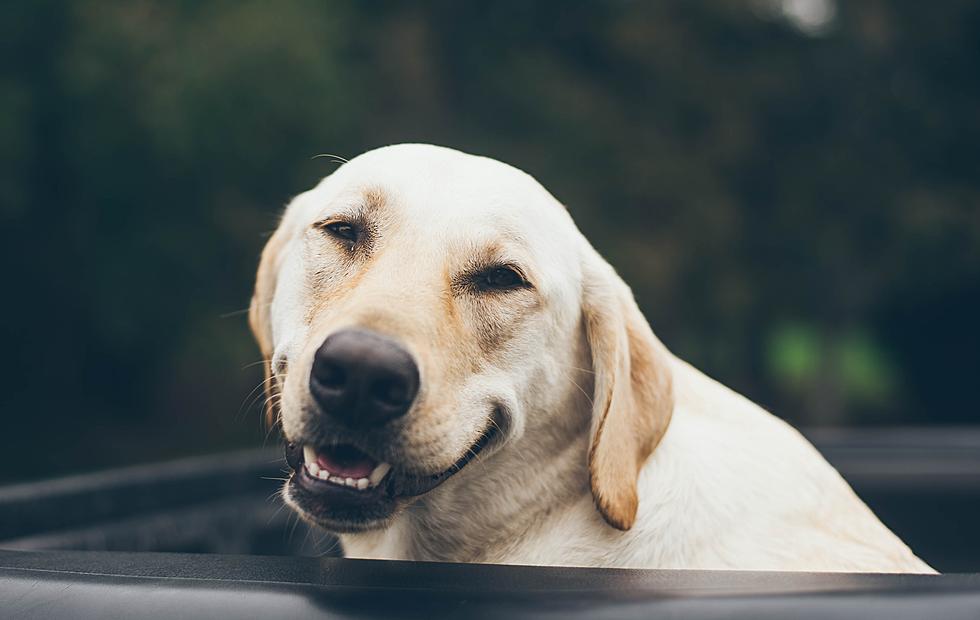 24 Spoiled Rockford Dogs Guaranteed to Make Your Day Better
Photo by Jonathan Daniels on Unsplash
You might have many dogs in your lifetime, but to them, you're their only family.
So make the most of the time you have with your dog. Snuggle them on the couch, give them the crumb that fell on the floor, and cherish every single day with them. Personally, I spoil the crap out of my dog. And I do so with zero regrets.
From making sure she has a heating pad to lay on, to giving her an egg every day for breakfast, my dog Nelly definitely lives her best life. As she should!
A survey the other day revealed each state's most spoiled dog breed. You can check out which dog that was for Illinois here.
When I posted that on Facebook, I put the caption -
Wont be mad if you post a picture of your spoiled dog in the comments.
And you delivered!
Some days I feel like I go way too above and beyond for my dog. But after scrolling through these comments of some spoiled Rockford dogs, I know I'm not alone in making sure my pup is the happiest she can be.
If you're having a bad day, I guarantee this list will turn that around. And if you're having a good day, well, it's about to get even better.
24 Spoiled Rockford Dogs That Are Guaranteed to Make You Saw "AW!"
What the dog wants, the dog gets.
Cutest list of spoiled dogs ever.
KEEP LOOKING: See What 50 of America's Most 'Pupular' Dog Breeds Look Like as Puppies
25 Illinois Athletes Going for Gold at the Tokyo Summer Olympics