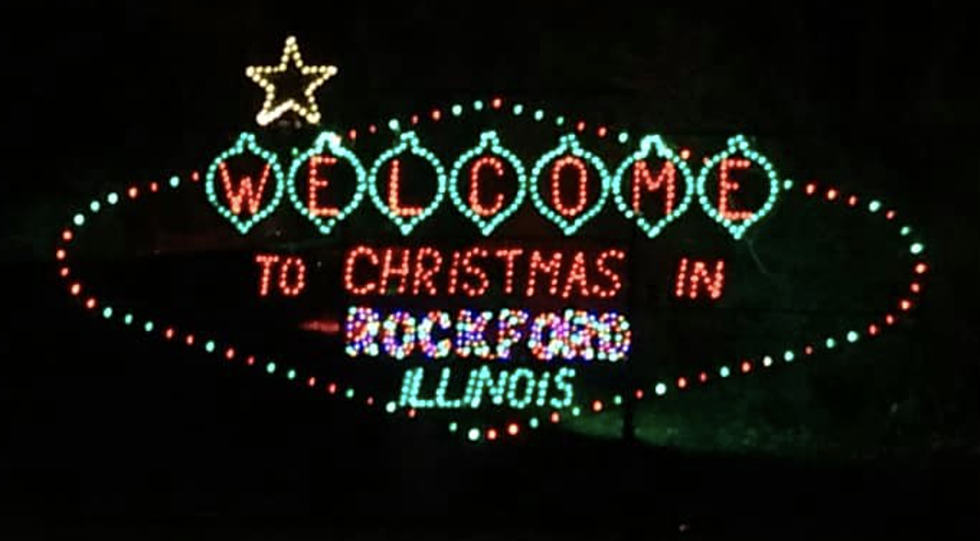 3 Rockford Christmas Light Displays Families Should Not Miss
Jodi Beach via Facebook
Two of my favorite people in Rockford spent Thanksgiving weekend enjoying some  beautiful light displays. There photos are amazing.
Where is the perfect place to take your kids to see Christmas lights this year? There are many places to see but a few should not be overlooked. I ran into Jodi Beach and Jim McDowell during Stroll On State, Rockford's big downtown Christmas celebration, and we talked about this year's Festival Of Lights being bigger than ever before.
I mentioned how it appears every color ever created was used to build the All Aglow display at Nicholas Conservatory. Jim and jodi spoke of just how breathtaking it is to be in the middle of the thousands of lights used along the Rock river.
Thank you, Jodi and Jim, for sharing these beautiful photos.
Here are links to more info on: