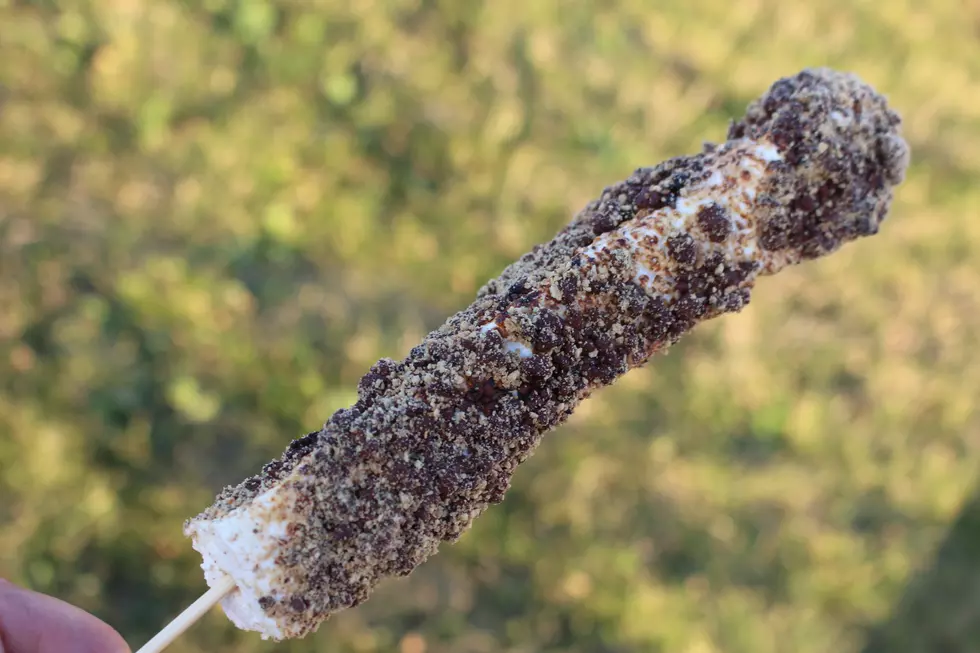 7 Delicious, But Kind of Strange Foods at This Year's Rockford Town Fair
Rob Carroll, Townsquare Media
Sure, there will be popcorn and nachos at this year's Rockford Town Fair, but there are some other, very out of the ordinary foods that will be there, too!
The Rockford Town Fair takes over the Rockford Speedway starting Thursday June 1!
For four days the Speedway will be packed with rides, entertainment and lots of delicious fair food. While delicious, a few of the food choices, are a little atypical.
Here are ten of the most interesting foods you'll find at the Rockford Town Fair.
Frozen Hot Chocolate
S'more on a stick
Alligator on a stick
Shrimp on a stick
Sausage wraps
Mac n Cheese bites
Deep Fried Oreos
Of course there will be funnel cakes, lemonade and more. We can't wait!