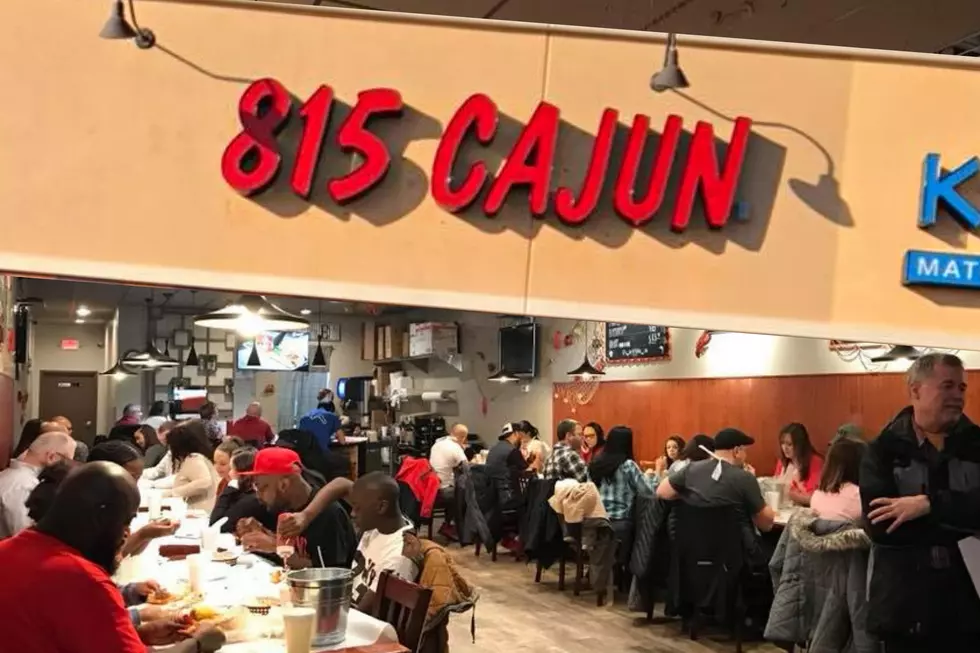 Popular Rockford Cajun Restaurant To Close Its Doors For Good
815 Cajun - FB
It's always a sad day when a local restaurant says they're closing their business after so many successful years in town.  815 Cajun made the announcement yesterday.
If you've never been to 815 Cajun, they're located at 3053 N Perryville Rd, Rockford.  They've been open in Rockford since 2018 and serve some delicious seafood boil!
Just yesterday, they made the announcement to their Facebook followers that this month, September 2022, will be their LAST MONTH open to the public.  September 30th will be the final day you can make a visit to 815 Cajun.
We wanted to announce that this will be our last month open. Unfortunately, our last day open will be September 30, 2022.

We truly appreciate everyone who has traveled near and far to come try our food. We are truly grateful for all of the good memories we've had over the last few years.

If you have the chance to stop by one last time, we'd really love to see you all!

Maybe, this won't be the last you'll see from us!

Thank you from the bottom of our hearts.
I remember going right when they opened up shop!  My dad and I destroyed their seafood boil with our bibs on and everything.
It's a nice restaurant to dig in and get your hands extra messy.  I'll definitely miss it along with many others based on all the Facebook love they've been receiving!
If you were planning on visiting sometime soon, make sure to do it by the end of this month!  Again, they'll be open through September 30th.  They're located at 3053 N Perryville Rd, Rockford.  Best wishes to the 815 Cajun family!
25 Retail Stores and Restaurants We Want in Rockford
25 Rockford Stores & Restaurants With the Best Customer Service