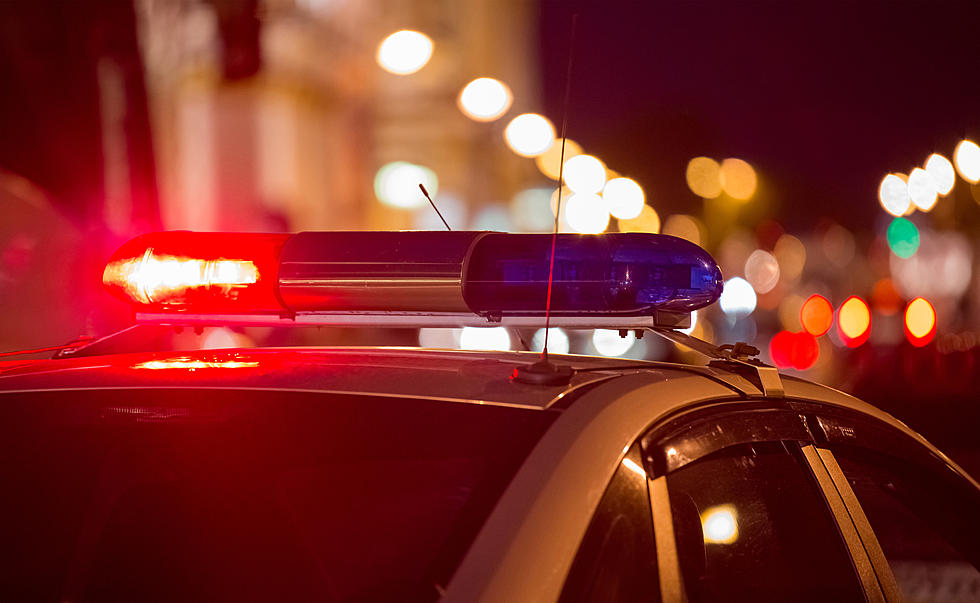 An Illinois Police Department Says They Wont Enforce Stay At Home Order
artolympic
A police department in a town of over 4,000 people and 4 hours from Rockford decided they will not be enforcing the state of Illinois' stay at home order.
Further on, the press release does mention to continue with social distancing and to "use a commonsense approach to combating this unprecedented situation."
It also appears to give the go-ahead to reopen businesses saying "opening could subject you to insurance issues, but we will leave that up to you."
What do you think? Is the Pittsfield Police Department doing the right thing?
READ MORE: Here are 10 ways to help others who are struggling right now