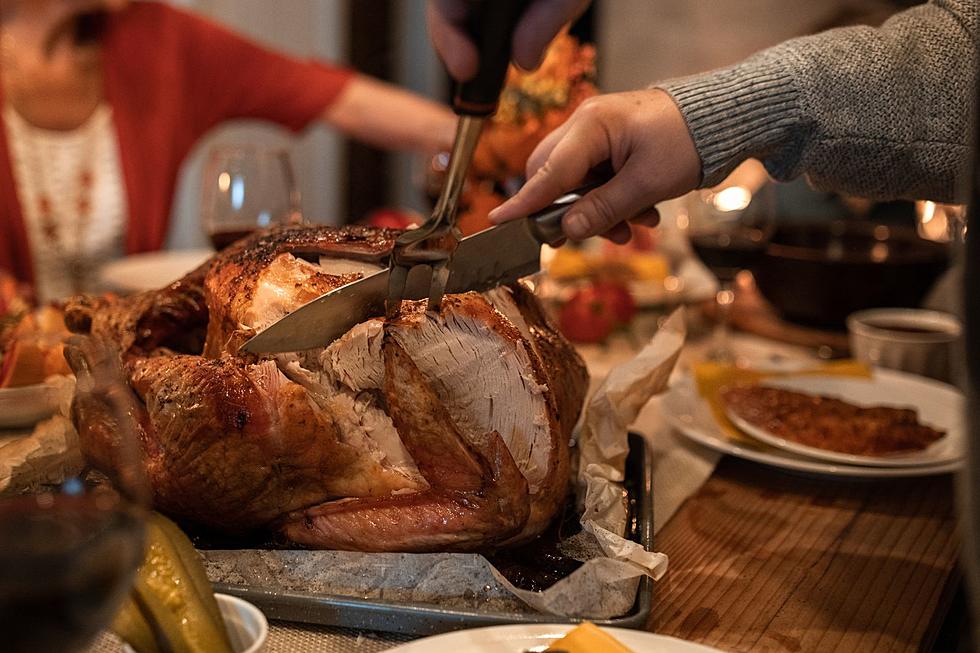 Are These The Best Thanksgiving Dishes According to Your Zodiac Sign?
Canva
What's your favorite food to eat on Thanksgiving? Does your zodiac sign predict the Thanksgiving dish you love to overeat?
The Best Thanksgiving Dish for You, According to Your Zodiac Sign
What's your favorite dish to devour on Thanksgiving? Mashed potatoes and gravy, the bird, the dressing, the pies, or the loved and hated green bean casserole?
I found this on the Reader's Digest website and wondered, "Can your zodiac sign predict the Thanksgiving dish you love to gobble up?" I'm curious to see if they accurately matched the dish my Capricorn self likes to overeat on Thanksgiving.
What do they really mean by "best Thanksgiving dish for you?"
Why can't we resist that dish? Is it the tasty recipe, or are there certain Thanksgiving zodiac sign pairings that particularly make our mouths water?
Let's see how accurately matched these Thanksgiving dishes are to the kind of eater you are:
Aquarius (January 20-February 18)
Jell-O Salad
Unique, offbeat
---
Pisces (February 19-March 20)
Pecan pie
Dreamy, romantic
---
Aries (March 21-April 19)
Green Bean Casserole
Innovative
---
Taurus (April 20-May 20)
Mashed Potatoes and Gravy
Grounded yet indulgent
---
Gemini (May 21-June 20)
Mac and Cheese
Fun and youthful
---
Cancer (June 21-July 20)
The Turkey
Family-oriented
---
Leo (July 21-August 22)
Pumpkin pie
Attention-grabbing
---
Virgo (August 23-September 22)
Butternut squash soup
Simple, healthy
---
Libra (September 23-October 22)
Apple pie
Well-liked, balanced
---
Scorpio (October 23-November 21)
Cranberry sauce
Daring, complex
---
Sagittarius (November 22-December 21)
Roasted vegetables
Adventurous
---
Okay, here we go, my turn. Did they match me well
Capricorn (December 22-January 19)
Kale salad
Sophisticated, mature
Wtf!?!?!?! That is not accurate at all.
Ain't nobody messing 'round eating a salad on Thanksgiving? I am not trying to be sophisticated with my Thanksgiving plate.
I don't even like friggin' kale
There is no room on my plate for some awful-tasting kale salad. I tried liking that stuff years ago. A friend told me how to bake kale into chips to satisfy my salty/crunchy cravings. Salty and crunchy nasty is what it was.
29 'Unofficial' Food Rules People of Illinois Agree On
When it comes to food, there are very few states that compare to Illinois. But with our great food, come very specific food rules, and here they are.
Gallery Credit: Steve Shannon