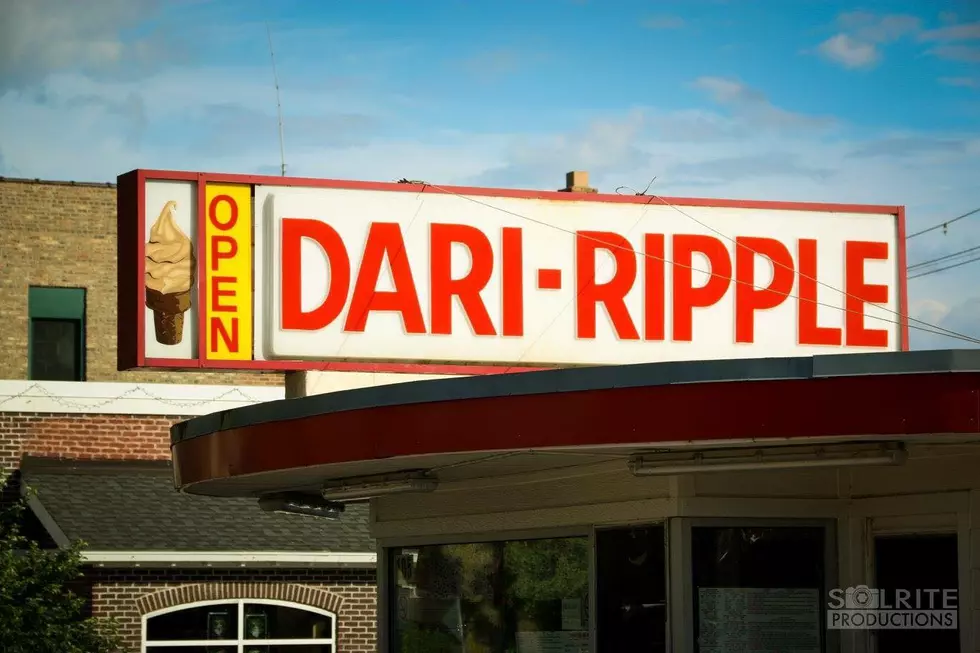 Belvidere's Dari Ripple Announces Last Day of the Season
Dari Ripple via Facebook
During what was the strangest spring and summer, there were a few places we could go to feel better. Thank you for all the tasty joy in 2020.
In just a few days, Dari Ripple at 105 S. State Street in Belvidere, will be closing up for the cold season. We don't have much longer to grab some funnel cakes and some ice cream.
On Monday, Dari Ripple announced their final day for 2020 on their Facebook page. We have until Monday, October 12. In that Facebook post they also shared that they are selling many flavors by the pint, quart, and half gallon.
Oooohhhhh that funnel cake. You know you want some.
Craving a new treat? We are now selling funnel cakes! Enjoy a plain cake, try one of our featured combinations, or choose your own toppings! Pictured is the Brownie Sundae Funnel Cake.

Posted by Dari Ripple on Wednesday, September 9, 2020
See the Must-Drive Roads in Every State