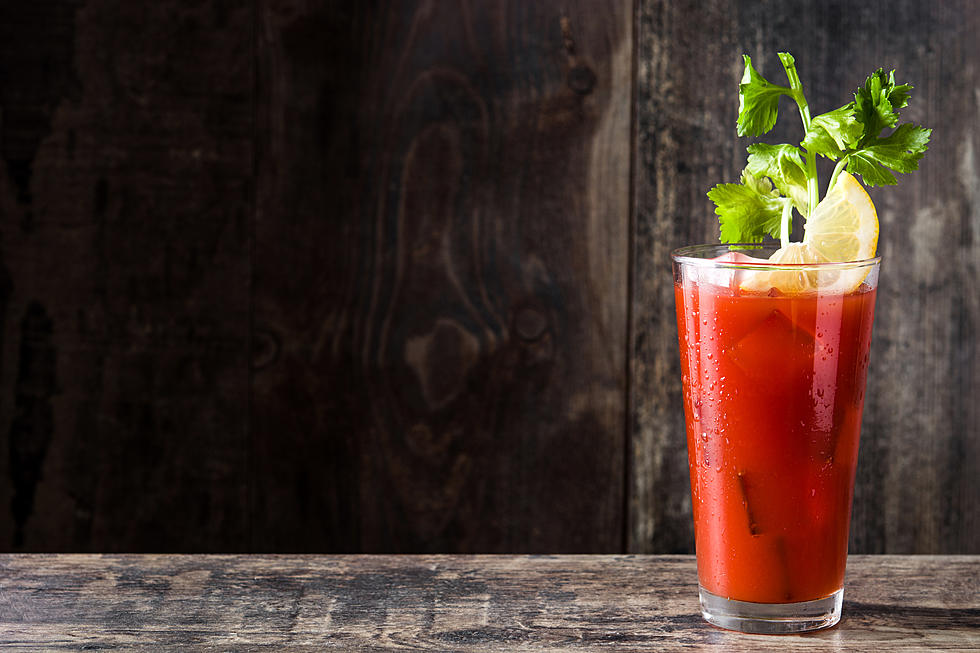 Bloody Mary Pickle Jello Shots
etorres69
I'm a pickle fanatic! And it doesn't have to be just cucumbers either, pickled green beans, asparagus, carrots, or even beets are delicious.
Bloody Marys are also a favorite of mine. I mean it can sometimes it can be a meal in a glass, perfect for Sunday brunch. If I'm in a position to do a little day drinking, it's a go-to beverage for me.
The folks over at Tipsy Bartender have created something I think I'm going to have to try and make this weekend.
Bloody Mary Pickle Jello Shots!
After watching the how-to video, I'm convinced this is either going to be really good or really bad.
Enter your number to get our free mobile app
KEEP READING: 3-ingredient recipes you can make right now
KEEP READING: 3-ingredient recipes you can make right now
https://thefw.com/3-ingredient-recipes/