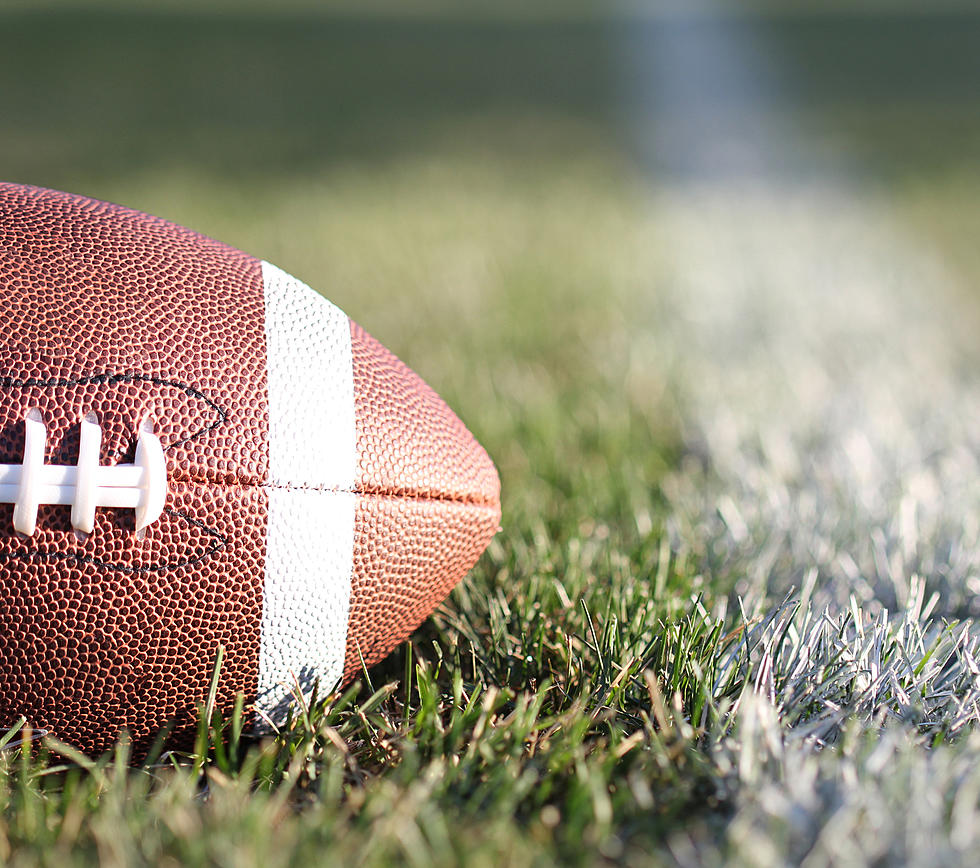 Byron Star Athlete Charged with Assault
Gizelka
One Byron football player is arrested for his alleged actions on the bus on his team's way home from losing a state title game.
Ricky Messling, 18, of Byron was arrested on Wednesday and released on $100 bail. The Bryon teen is a senior and will be arraigned on January 18th.
Messling has been charged with misdemeanor battery after being accused of placing his penis on the face of a sleeping fellow student while riding the bus home from Champaign after losing a state football title game back in November.
Authorities have said this incident is not connected to the "Oreo Run" that lead to 10 Byron football players being suspended in October 2018.
This new incident is said to have taken place after the one where players were suspended for three games due to indecent exposure.
According to Byron Police Chief Todd Murray, investigators began looking into the incident in question after November 25th when they were contacted by the victim and his parents.
Chief Murray said the assault took place in the back of the bus where few students could witness what happened but coached were unable to see. Authorities have said they do not believe the incident that took place constitutes as a sexual assault.
Ogle County State's Attorney Eric Morrow told rrstar.com Wednesday:
"The investigation was turned over to us and we reviewed it and determined there was enough to charge him with battery,"
He also doesn't believe the two incidents are connected and thinks the school districts disciplinary actions towards the players after the "Oreo Run" was a stern message and firm.
Morrow also believes that some may not have grasped the "gravity of the situation".
"You would think (the suspensions) would resonate with the kids," Murray said. "Apparently not this one."
Byron School District Superintendent Buster Barton and Ricky Messling have yet to comment on the situation.