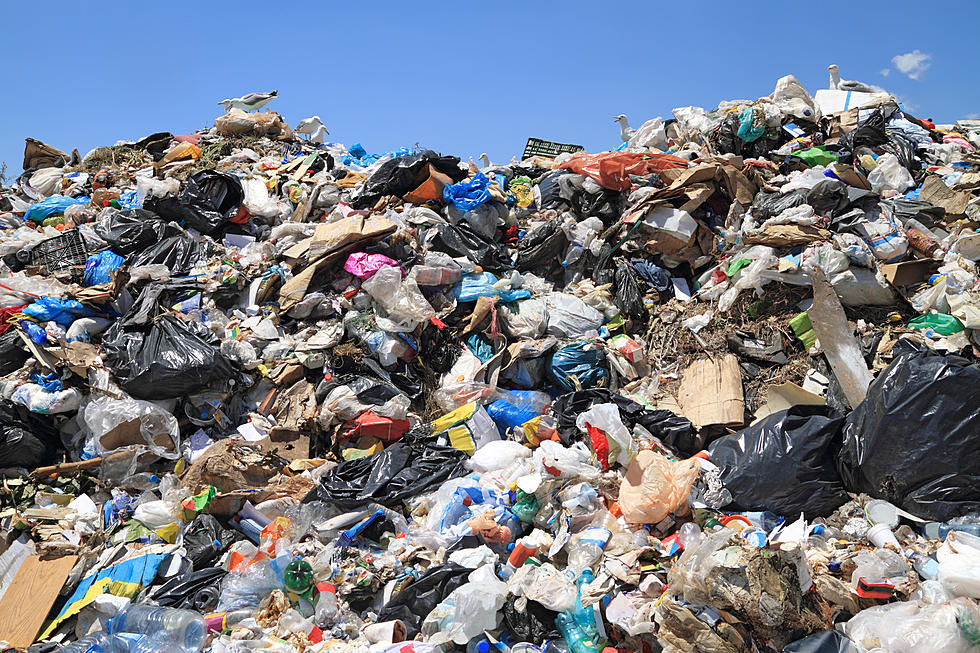 Changes Might Be Coming To The Stinky Landfill In Ogle County
kanvag
The squeaky wheel gets the grease is what they always say. You know, complain loud enough and someone somewhere will hear you.
In this case, the stinky landfill gets attention or something like that because the complaints have been too loud to ignore any longer.
The best way to describe the smell is to just imagine a pile of thousands of rotten eggs. Honestly, it just smells bad. There's a house that sits next to the landfill, and I can't even fathom what it must be like to live next door.
The landfill has smelled terrible for years and Ogle County residents have complained about it just as long, but now it finally looks like something is going to happen.
The Illinois Attorney General's Office recently filed a Complaint for Injunction against ADS Orchard Hills Landfill in Ogle County based on the landfill odor complaints we all sent in from Byron, Stillman Valley, Davis Junction and Monroe Center. See the full complaint attached.
There's still a long way to go before a change occurs, but this is a step in the positive direction for those that have been dealing with that awful smell coming from the landfill.
You can still send in complaints to the Illinois Environmental Protection Agency HERE.
Enter your number to get our free mobile app
Sweet Lenny is the brand manager of 97ZOK, Q98.5, and Operations Manager for Townsquare Media Rockford. Catch him afternoons 3 to 7 on 97ZOK. Follow him on Twitter, Instagram, and like his page on Facebook.
Check out these 50 fascinating facts about dogs: