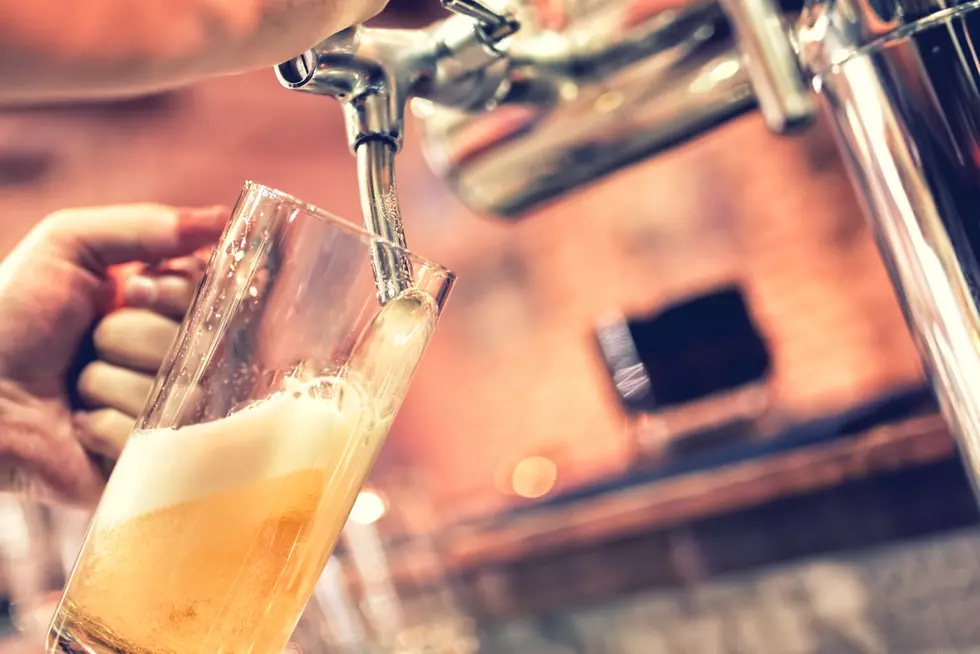 Oregon Has a New Brewery You Should Totally Drown a Pint at Today
Bogdanhoda
Today, February 22, may be National Margarita Day, but my mind is totally focused on beer.
Why, you ask? Because a new brewery just opened in Oregon, Illinois and now I'm ready to take a short road trip to get my drink on!
It's called Ogle County Brewery, and it's located right in downtown Oregon on West Washington St. Besides having an awesome selection of local brews to choose from, they also have a pub menu that makes it a great place to stop for lunch or dinner too.
One of Ogle County Brewery's owners, Brian Wynn, recently told WIFR;
This is the only place you can get our beer, so it's just a neat place that really spurs a lot of community growth and conversation.
Ogle County Brewery celebrated its official grand opening this past Saturday and their website is still under construction, but from the sounds of it, this newly-remodeled space is going to provide as much atmosphere as it is fine mico brews and good eats. Ogle County Brewery Co-Owner Joshua Skinner told WIFR that the pub is housed in a building from 1881 that has sat vacant for several years. Skinner said;
"It's been sitting vacant for a long time, so I think people are glad to see some life in it especially coming off of 2020
Opening a new business in the midst of a pandemic has got to be nerve-wracking, so it is now our job to support them and make sure this new brewery continues to be a smashing success. Ogle County Brewery opens at 11 a.m. today, so make sure you stop by to say hi and enjoy a pint or two..or three today.
Catch Lil Zim on 'Q98.5 Mornings with Lil Zim & JB' on Q98.5 from 6:00 a.m. to 10 a.m. Follow her on Twitter, Instagram, and  Facebook
What Are the Signature Drinks From Every State?