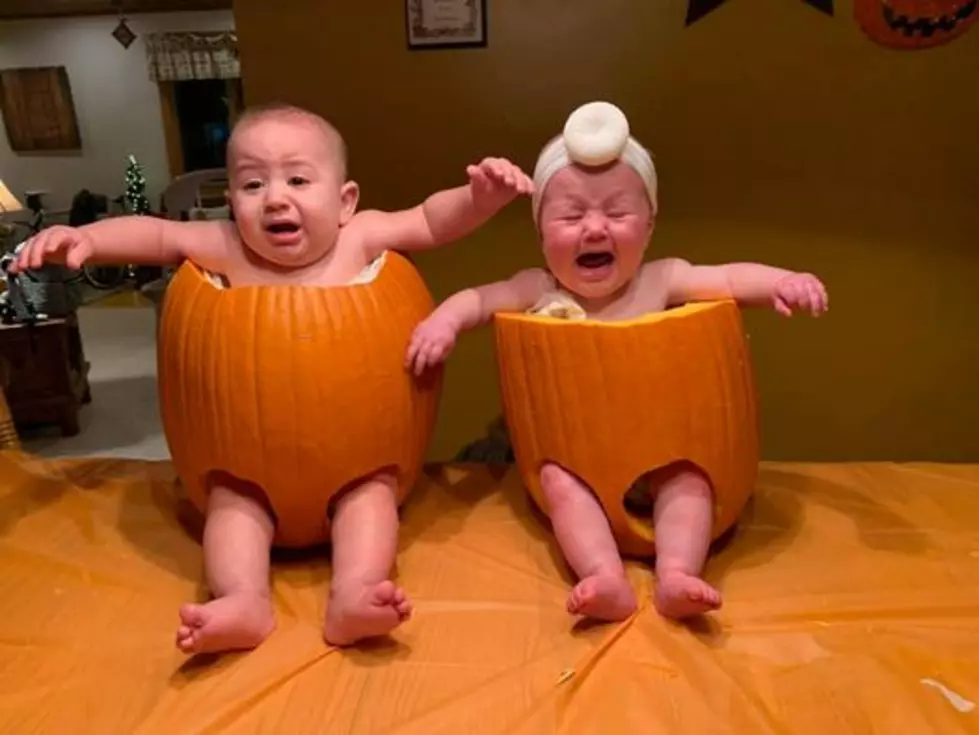 Check Out Rockford's 10 Craftiest Pumpkin Carvings
From Codelyn Willis
Halloween is almost here! Have you carved your pumpkins yet? Every year I feel like people get more and more creative with their pumpkins.
I also love when people carve their pumpkins in theme with whatever is happening in the world. There's a few in this bunch that are totally 2020. We asked on Facebook for you to show off your carved pumpkins for "National Pumpkin Day".
Here's our top 10 craftiest pumpkins from our 97ZOK listeners -
Rockford's Pumpkin Carvings
It was hard to choose just 10 because there were SO many good ones. Here's the rest of the pumpkin pictures that were shared because every single one was awesome!
You can always DM us a photo of your pumpkin carving on the 97ZOK app. Happy Halloween!
KEEP READING: 10 classic board games that will take you way back