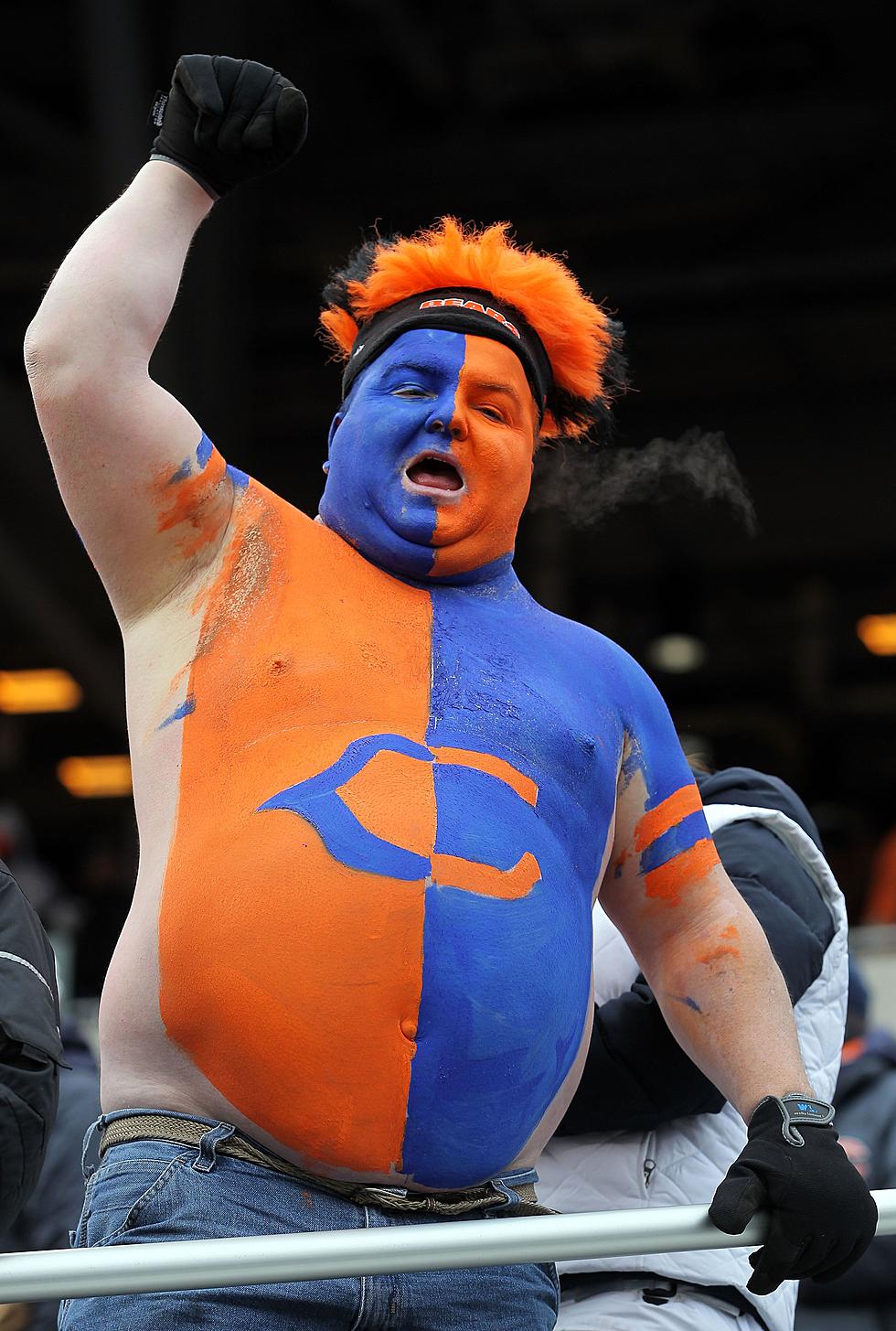 Chicago Bear Fans!! Get $1K To Watch Games, I've Already Entered
Getty Images
Bear fans will watch every game this year. It hasn't always been that way the last few years since the product on the field wasn't always the most exciting. This will (hopefully) change (soon) when the Bears insert their new player, Justin Fields.
It will be a fun year. Eventually.
But even until Fields takes the field, we'll be tuning in to see the tOSU rookie take his first snap.
What I'm saying is that Bear fans (and Packer fans, you guys have a whole situation brewing up there) will be tuning in 3+ hours every week for free. You have a (probably unlikely) chance to:
Get $500 to watch said games. Unclear if you will be monitored.
$500 to gamble on a sports betting app. App is unidentified.
2 tickets to the Bears/Raiders game in Las Vegas to review the "state of the art facilities at the Allegiant Stadium." Airfare is not included. I supposed you're supposed to gamble for your flight money? Nice!
I'd like to be clear that Townsquare in no way endorses or sponsors this contest. 
This was sent to my work email in the sea of spammy, click-baity, emails. Just hoping you'll click and share it for publicity. It's a vicious cycle that I wrote about here. 
Anyway, that one looks pretty legit. Other media outlets have done stories on it. I'll throw my tertiary email at them for a chance at 500 bucks. That's all they want. email and a reason why you'd be good for this.
Here's who they're looking for. Someone to judge the unnamed sportsbook app, that is obviously sponsoring this, on four different criteria, and do the same for the Allegiant Stadium that the Bears/Raiders game will take place. So, you'll probably be legally bound to find your way there on October. They'll give you the details if they want to.
If you'd be more than happy to let someone know how their gambling app is, that comes pre-loaded with $500, enter today. Literally takes 2 min.
Good luck.
30 Different Types of Fans You'll See at a Chicago Bears Game
The NFL season is right around the corner. If you're excited to head back to Solider Field or maybe going for the first time, here are 30 different fans you'll see at this season.
TACKLE THESE: Check Out the Best Uniforms In Each NFL Team's History