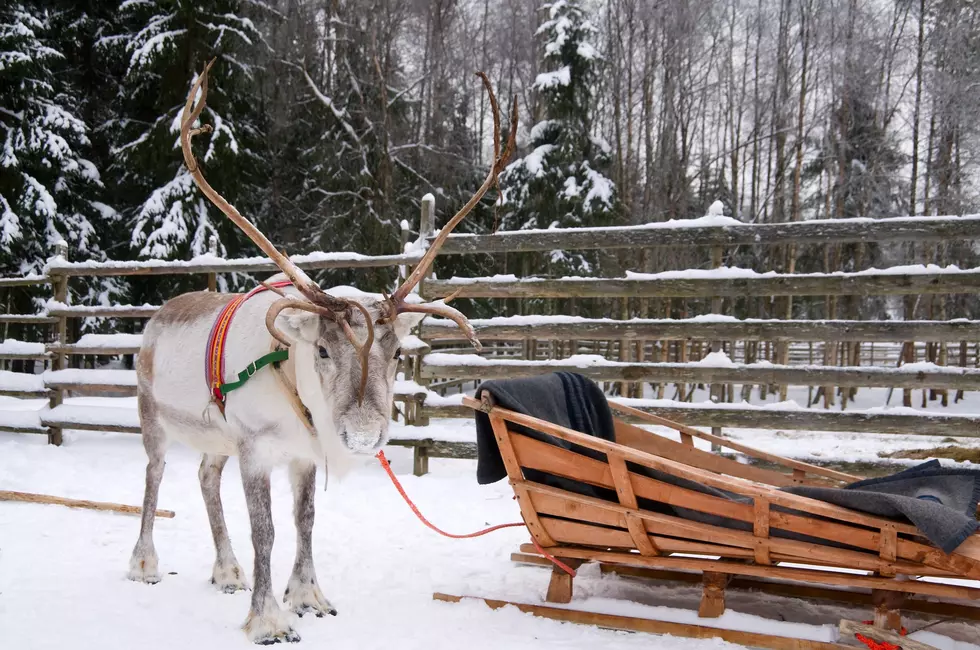 Christmas Town is Coming to Summerfield Zoo and OMG We Can't Wait
Zoonar RF
In case you haven't seen a calendar lately, we are just about two months away from Christmas, so it's time to get all of your Christmas trips on your calendar.
For the first year ever, Summerfield Zoo is celebrating with 'Christmas Town.'
We invite you to make a new Christmas tradition!
Visit Santa's Reindeer Barn with Santa's entire sleigh team of reindeer. Visit with Santa Claus (specific dates available on website). Kids will earn an official stable elf diploma! Baby reindeer flight school training sessions. Lots of magical photo opportunities! Grab a delicious snack at Mrs. Claus' Kitchen Snack Shop. Visit the Flying Reindeer Gift Shop for ALL of your Christmas shopping needs!
Admission is $10 per person.
Open Thursdays through Sundays November 15 – December 23. Thursdays 10 am to 3 pm. Fridays 3 pm to 8 pm. Saturdays 10 am to 6 pm. Sundays 10 am to 6 pm. Christmas Eve 9 am to 1 pm. December 26 – 28 10 am to 4 pm.
Shopping only hours available Tuesdays and Wednesdays with no admission fee.
Reservations for reindeer barn will be encouraged (online reservations coming soon). Group Tours and field trips available by appointment. Private family Christmas card portraits available by appointment. The elves' party room will be available by reservation.'
$10 each sounds like a pretty great price for reindeer fun!
Christmas Town kicks off on Thursday, November 15.