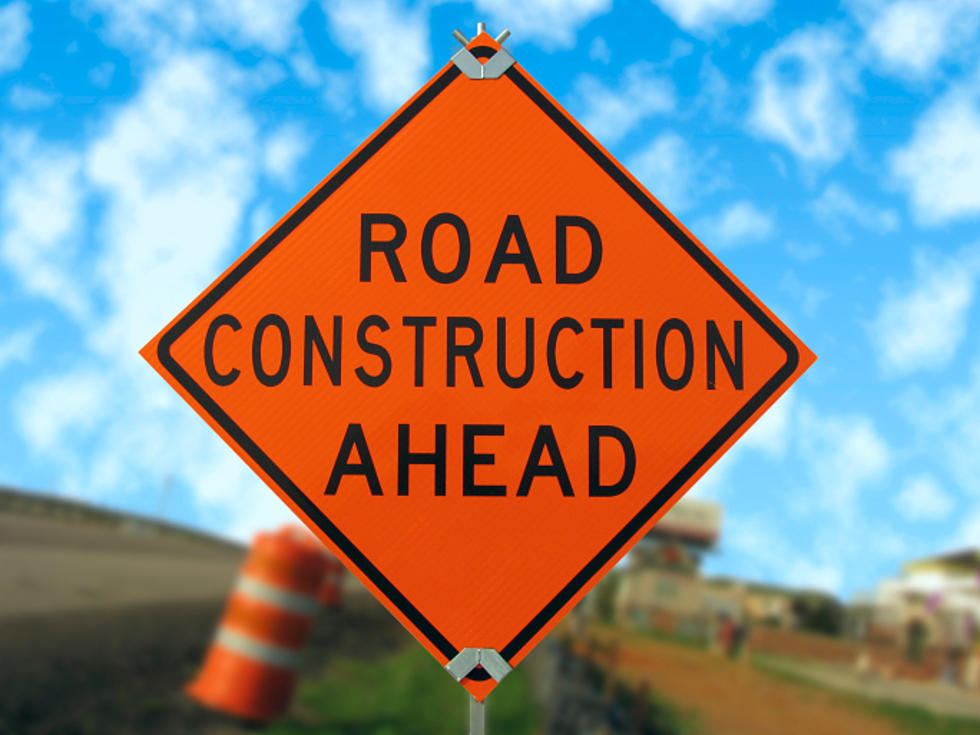 Construction is Set to Restart on a Busy Rockford Road and We Already Have Road Rage
Getty Images
Remember that one time, when there wasn't road construction in Rockford?
Yeah, me either; and it appears that construction is set to begin again on a road that's been under construction for what feels like years.
Are you ready for it to take you even longer to get home?
If you live in the neighborhood where 97ZOK is located, are you ready to wait 10 minutes to take a left on Highcrest because all of the traffic that normally comes down Spring Creek Road will be taking alternate routes to get to 251?
Ugh, I'm already getting road rage just thinking about it, and now so are you, because according to WREX, construction on Spring Creek Road is set to pick up again in a couple of weeks.
Now that the sewer lines have been replaced, it's time to repave the roads...which was supposed to be done last fall.
The hope is to have the project complete by this June.
Bonus Video