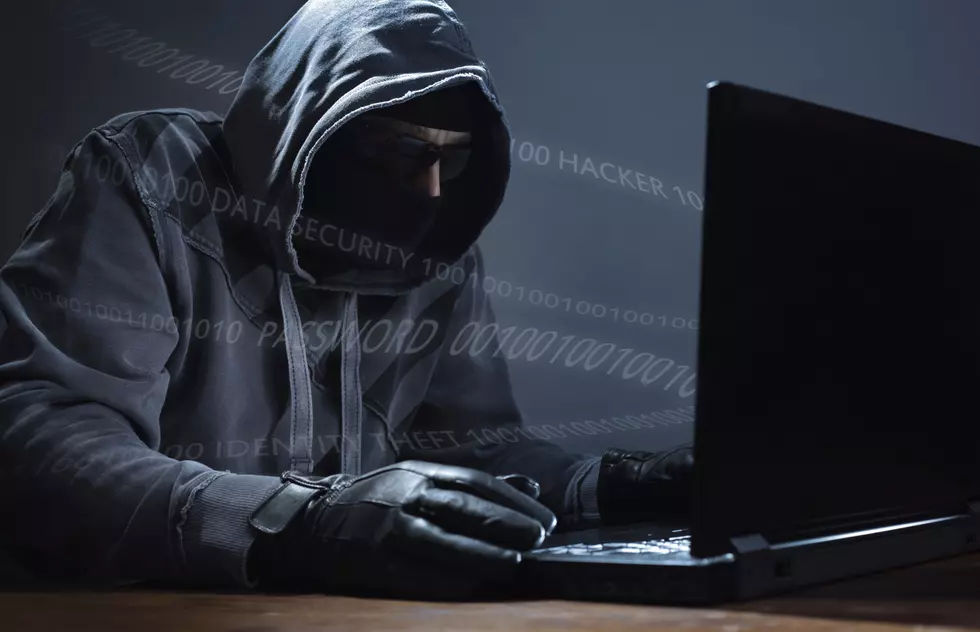 Costco Fans Beware Of A Phony Phishing Survey Making The Rounds
BrianAJackson
I signed up for a Costco membership not too long ago and yesterday I was almost a victim of a hack or phishing attack.
A deceptively sneaky email asking for my preference on shopping, online or in-store, came from what I initially thought was Costco.
After a closer look, I noticed the email wasn't from COSTCO but C0STC0. Do you see the difference? The O's were replaced with 0's. Had I missed that small detail, I would've clicked the photo and I'd be in trouble.
I mean, the hackers were offering a $50 Costco gift card for my participation in the phishing scheme.
That got me wondering, "What is the best way to safeguard yourself when it comes to email hacks?"
According to WikiHow, there are 8 ways to protect your email from hackers:
Create a strong password.
Have a complicated email address.
Have a secure password.
Protect your computer.
Keep your password secret.
Contact help in case of hacking.
Do not share your password.
Change the security questions and answers wisely.
Have you been the victim of a hack or phishing scheme? What did you do to protect yourself?
Enter your number to get our free mobile app
PHOTOS: Scene at U.S. Capitol shows chaos and violence