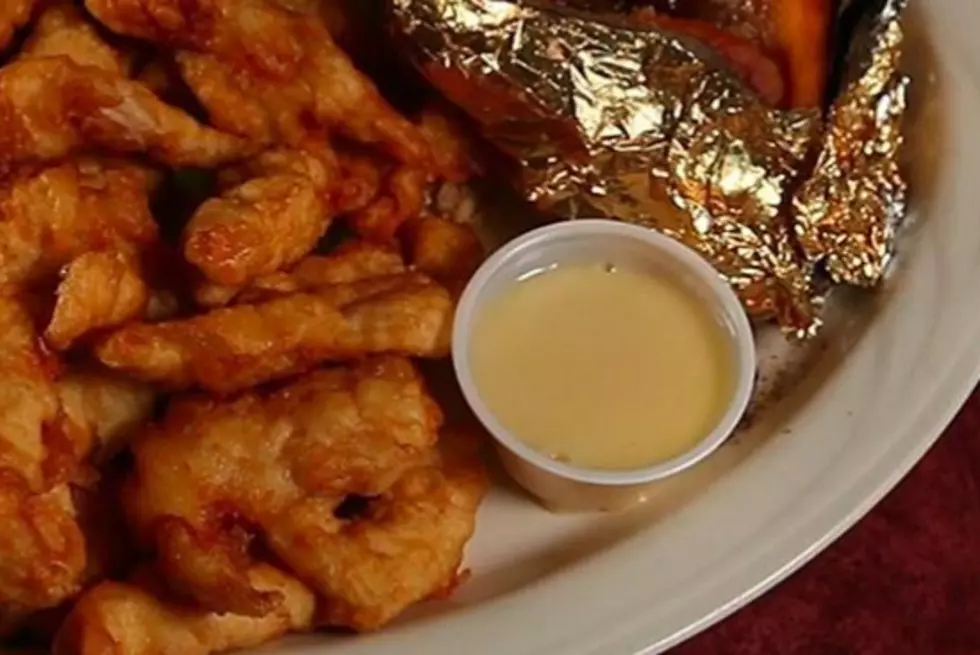 Did We Just Find The Secret Recipe For The Chicken George Jan Sauce?
Stahr Media via Instagram
My long-standing obsession with Candlelight Inn is well documented.
I actually received an email regarding the Jan sauce recipe over the weekend from a fan willing to share the secret with me, but in all honesty, I don't need it nor do I want it.
That's because my Mom, who was a pretty good cook, believed she figured it out. Here are the ingredients:
Mayonnaise
Powdered Sugar
Vinegar
Tabasco Sauce
That's all I remember. I don't recall how much of each ingredient goes into making a decent batch but I thought it tasted pretty good back in the day.
Is the right stuff? Am I missing something?