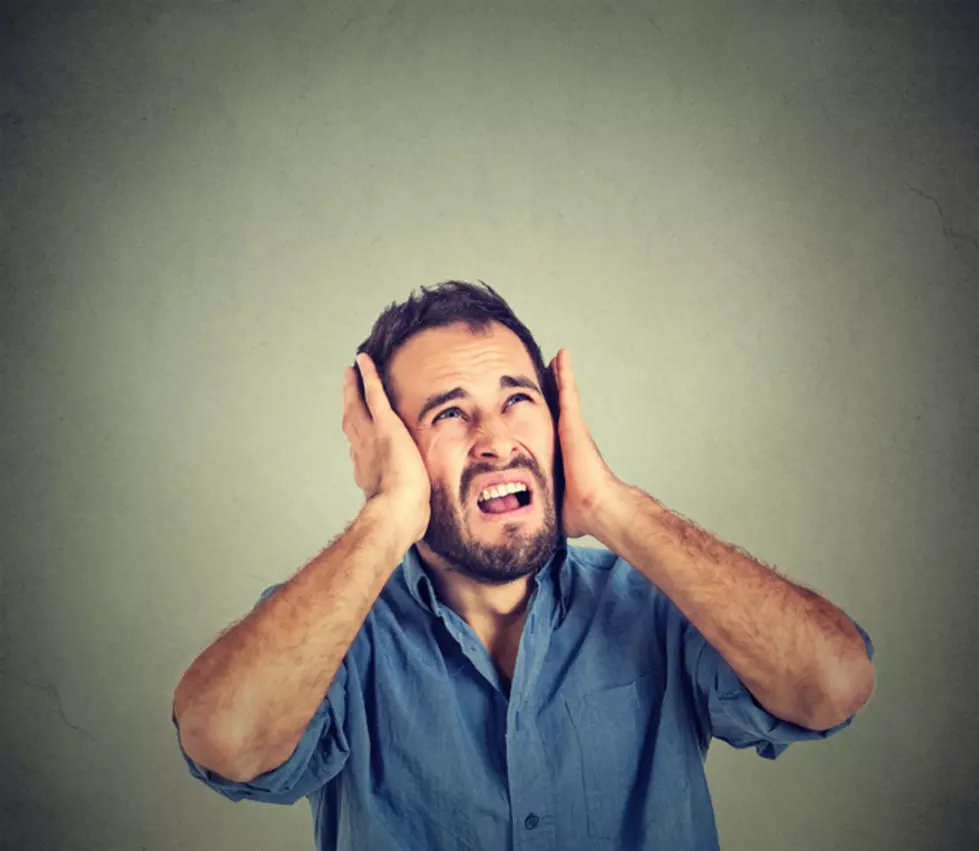 Did You Hear A 'Loud Boom' In Belvidere Saturday Night?
ThinkStock
Something occurred in Belvidere on Saturday night. We're not trying to be vague here but it seems something happened and we can't quite figure it out.
On the Rockford subreddit, Butt-wHOIEs said "around 11, where I was in my room and I heard a very loud boom outside."
The Redditor goes on to say that "it couldn't have been a gunshot" but sounded more like an explosion, and that it happened twice in about 10 minutes.
Could it be fireworks? Dynamite? It's a bit early for 4th of July stuff but who knows.
Another Reddit user, Kerithlan chimed in saying "it's unlikely but it could be a seismic event, like a .5 or 1 on the scale, plus its little baby aftershock."
Maybe it was an earthquake, but nothing has been reported or recorded by anyone else in the area. If even a small earthquake occurred, you have to believe people would be talking.
Did you hear the noise? What do you think this Reddit user heard? Let us know.