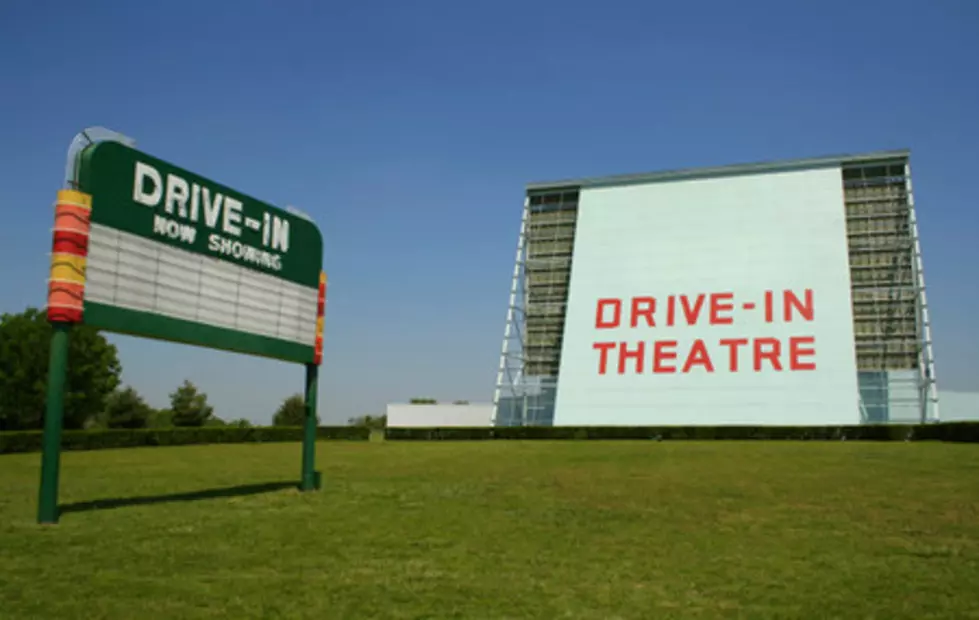 Drive-In Theatres in Illinois and Where to Find them
Thinkstock
Most people under the age of 40 have never experienced a film shown at a drive-in movie theater. The number of theaters offering this once fun staple of Americana has shrunk significantly over the years, but all hope is not lost.
Warmer weather is here and the time to hop in that truck or SUV and haul your friends out on a Friday or Saturday to the drive-in is here. But the question remains, how far will you have to travel to find one?
Nerve.com reports that there are only 338 outdoor theaters left in America, only 11 in Illinois. The bad news, there are none in the Rockford Area, but there are three within a hour drive of the forest city.
If you have extra money for gas and are willing to drive further here are other eight other Illinois locations
If you are willing to travel north, you can head to Sky Vu Drive-In – Monroe, WI
Make the most out of this summer and take in a drive-in movie.  Go ahead, put your kids in their PJ's, pop some popcorn, and get in the car.