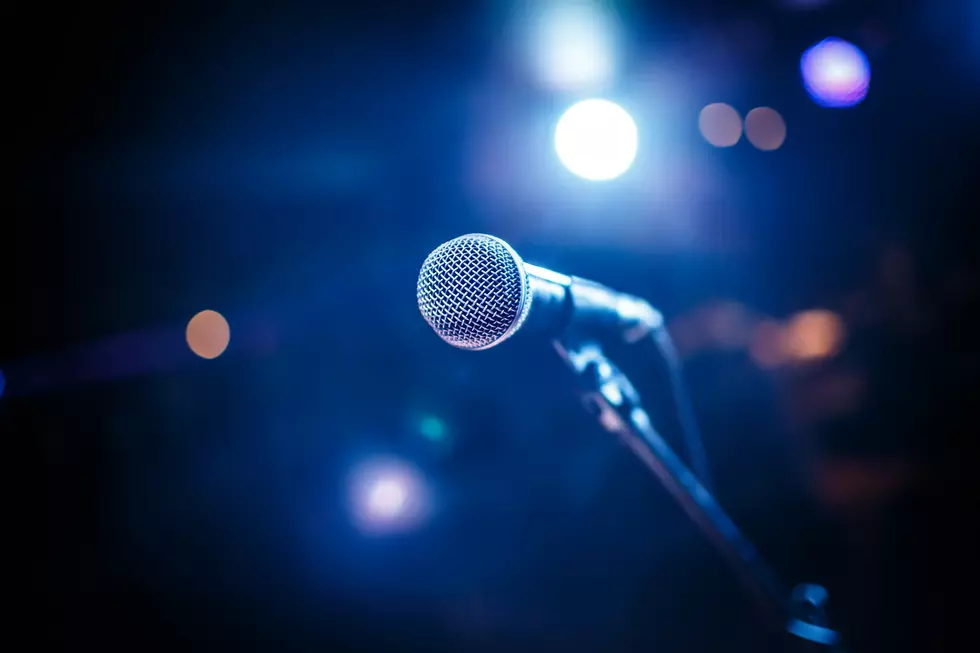 Enter Golden Apple Foundation's '815 Rising Stars' Talent Show
cookelma
This is your time to shine like never before. You've been honing your skills during quarantine and now it's time to show it off.
It's time for the Golden Apple Foundation's '815 Rising Stars' talent show. There are some   changes coming to this year's show, one of which I feel will help calm the nerves of those most afraid to perform in front of an audience.
This is one of the few times I feel the pandemic has done something I can appreciate. Since we can't all head into a theater to watch all of this year's 815 'Rising Stars' finalists, the show will be completely made of pre-recorded videos. This show features many talented individuals, including several with very little 'on-stage' experience and having the ability to submit a video gives you a chance to really polish up your act.
If you're ready for your time in the spotlight, it's time to get signed up. You could win a $500 cash prize, a trophy and additional prizes from event sponsors.
There's a lot of information you need to know, all of which is below.
'815 Rising Stars' eligibility:
Open to anyone of any age living in Winnebago and Boone counties.
Talents may include, (but not limited to) singing, dancing, playing an instrument, performing stand up comedy, acting, drawing, etc. No lip syncing.
'815 Rising Stars' performance:
Acts must be 2 minutes or less.
All performances will be screened for appropriateness by the Golden Apple Committee.
Your act, costumes, and any music in the background should be suitable for a family friendly show.
All videos must be current and be filmed in 2020 or 2021.
Remember safety health guidelines and social distancing when doing a group act.
Complete online entry form and submit video by Google Drive by February 3, 2021 (one form per group)
'815 Rising Stars' timeline:
Deadline to submit entry form and video is February 3
Top 20 will be announced February 19
'815 Rising Stars' talent show debuts February 27
Voting is from February 27 - March 6
'815 Rising Stars' winner announced the week of March 8 - 12
'815 Rising Stars' judging:
Judging to pick the Top 20 rising stars will be done by the Golden Apple committee.
Judges will use a rubric to evaluate the talent on creativity, originality, quality, presentation, overall appeal, and performance.
The Golden Apple Foundation even shared 'tips and tricks' to filming your routine.
Steve Shannon is host of The Steve Shannon Show on 97ZOK. On the air weekday mornings from 6 to 10 a.m. and a special 'Rewind' show, featuring favorite moments from previous shows, on Saturday mornings from 5 to 7 a.m.. Follow him on Twitter, Instagram, and like his page on Facebook.
LOOK: Just some of the photos that capture the historic year that was 2020