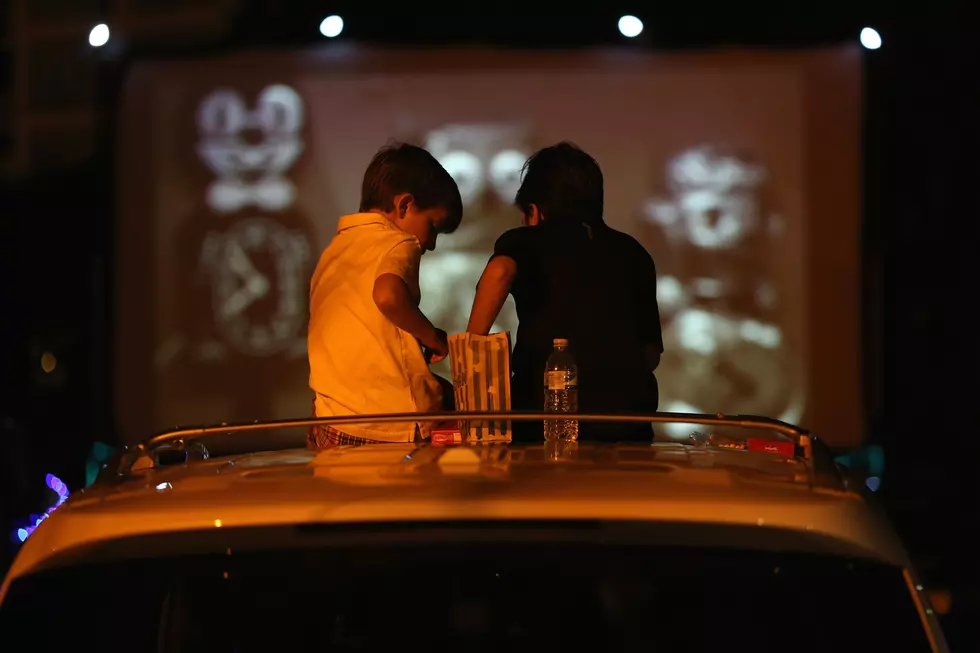 First-Run Flicks Return This Weekend To Drive-In Not Far From Rockford
Getty Images
For about a year now, drive-in theaters across the planet have been forced to show classics in order to stay in business.
While we all appreciated the effort, we wanted to see something new.
THAT WAS THEN, THIS IS NOW
We can't blame drive-ins or regular theaters for playing nothing but reruns, but now it looks like new stuff is starting to trickle out.
Why not, right? Things are starting to look more and more like things are returning to normal and now Hollywood is finally dropping the new releases in theaters and in this case, drive-ins.
NOW PLAYING
At the Midway Drive-in, not far from Rockford, located in Sterling, this weekend will be a new movie weekend.
Well, kind of. It's kind of a mixed bag of old and new.
First, after having been shelved for what seems like an eternity, A Quiet Place Part II finally opens.
A Quiet Place Part II on IMDb:
Following the events at home, the Abbott family now face the terrors of the outside world. Forced to venture into the unknown, they realize the creatures that hunt by sound are not the only threats lurking beyond the sand path.
The other is kind of a retread but nonetheless, a good flick. World War Z will follow A Quiet Place Part II.
THE REVIEWS
A Quiet Place Part II on Rotten Tomatoes is currently at 92%. Very good, especially when you consider it's a sequel.
Meanwhile, World War Z hasn't received quite as much love, ranking at 66% positive on the movie review aggregating website.
HOW DO I GET IN?
You have to purchase tickets for the Midway Drive-In ahead of time via their website. Remember, their concession stand is also closed at the moment. Because of this, the Midway is allowing visitors to bring their own food and drink. However, you will have to purchase a $10 food permit.
Gallery — Every Movie Theater Candy, Ranked: