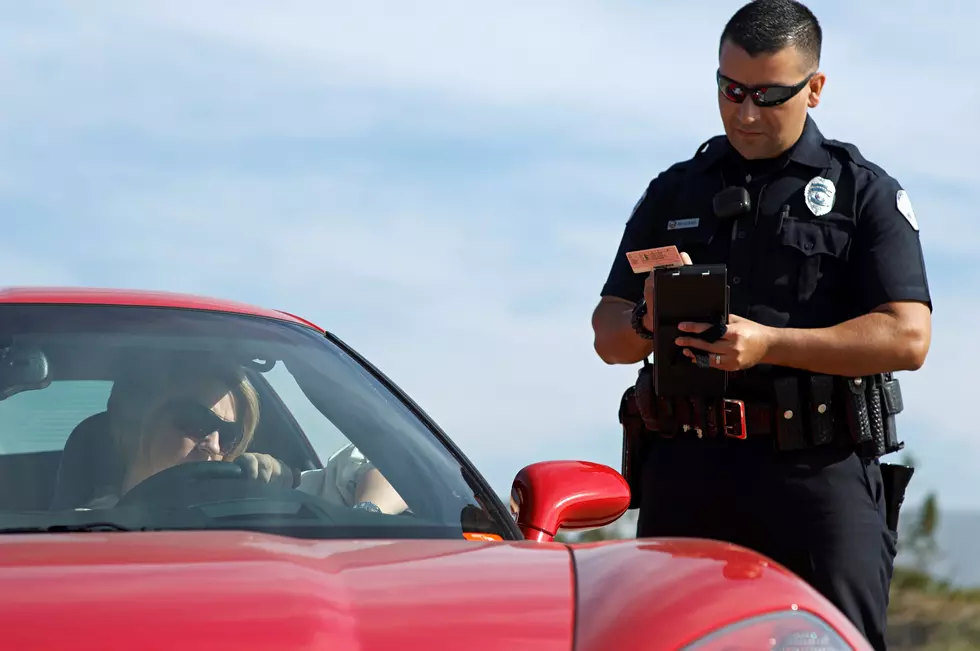 Five Thoughts This Rockford Car Had Before Crashing Into a Nail Salon
moodboard
We don't know what the driver was thinking when this happened, but we might know the thoughts running through the car's head!
A lot of stuff happens in Rockford. Like all day every day. One of those things happened yesterday at Blush Nail Bar in Roscoe.
A car drove into the nail salon. Like, boom, right there into the wall.
We're pretty sure the car was thinking one, if not all, of these thoughts.
I hope this is a drive thru!
I'm probably gonna need to get more than my nails done now...
Do you think they'll be able to match my color? No-chip please.
The sun was in my eyes.
Let me get the door for you officer.
In all seriousness, we hope no one was hurt and according to a comment in the Facebook post it seems like the driver may have confused the gas for the brake.