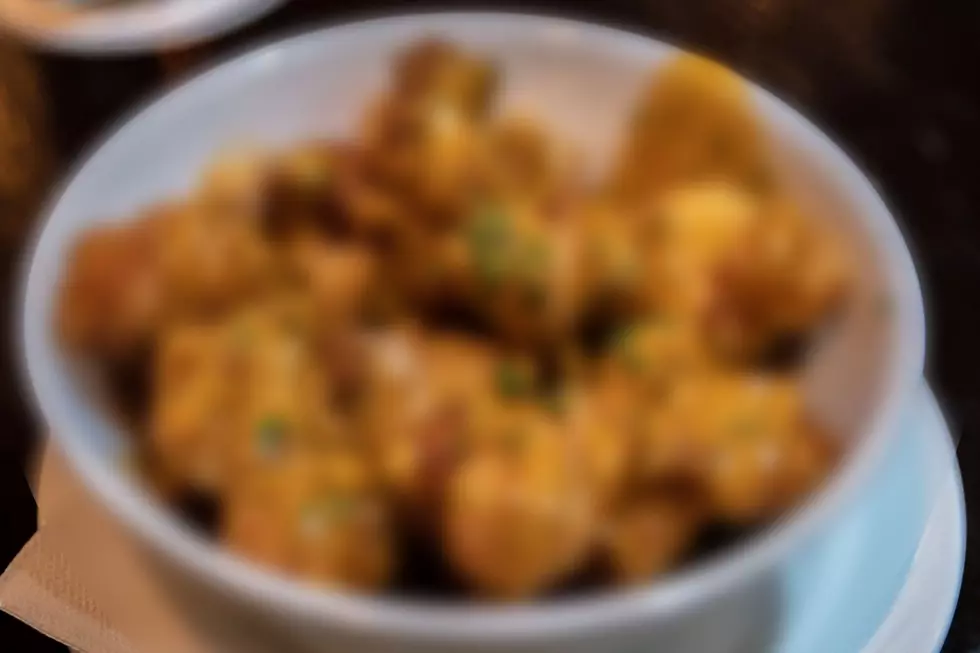 Wisconsin's Top 'Food You Need to Try' Revealed and We Absolutely Love it
Unsplash
If you live in Wisconsin, you already know the goodness that these little things provide.
if you live elsewhere, you may have already had something similar yet different.
Living in Illinois and close enough to Wisconsin has allowed me to try these cheesy gooey bites on multiple occasions.
Sometimes these things are good, sometimes mid, but most of the time they are amazing.
What I'm getting at is, that if you haven't tried a cheese curd in your life, you're totally missing out.
It's also considered Wisconsin's One Food You Need To Try according to The Daily Meal.
They're something that no visitor to the state should leave without sampling. Don't miss the cheese curds at SafeHouse and Lakefront Brewery in Milwaukee or The Old Fashioned in Madison. If you can't get there, seek out a location of the regional fast-food chain Culver's.
Culver's was my introduction to cheese curds because up until then I was kind of afraid to try them.
The main reason is the word "curd." To me, it was too close to "curdled." The only thing I could think of when I heard "cheese curds" was "curdled milk" and it turned me off.
Until the day I actually saw what they looked like. To me, they appeared to be a circular-ish type of mozzarella stick. They don't taste the same in any way but it's what helped me get over my original fear.
I'm glad I did, I shed my scares and embraced the curd. If you visit Wisconsin or northern Illinois and haven't tried cheese curds for "curdled" reasons, I recommend you do so too.
Amazing Southern Wisconsin Restaurants Featured on the Food Network
Wouldn't it be the absolute best if tomorrow started with someone saying to you, "you are fantastic on so many levels." How's that sound?
7 Foods You Didn't Know Were Official State Foods of Illinois & Wisconsin
Wisconsin and Illinois' official state foods you probably didn't know about.