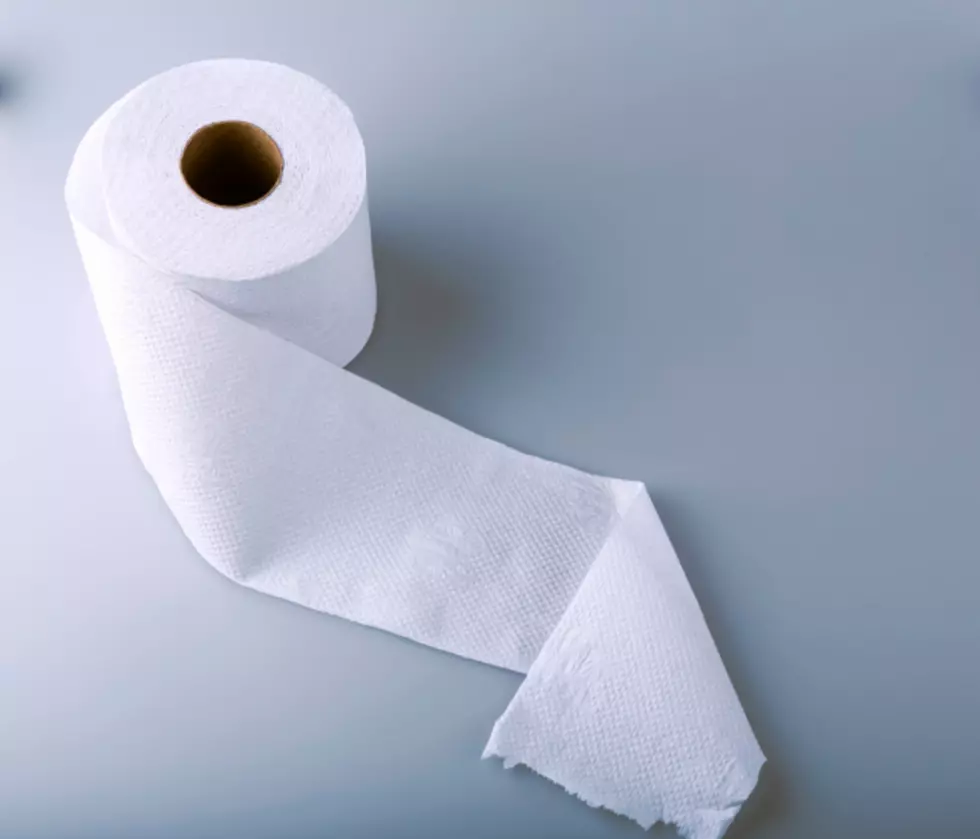 Former Illinois Restaurant Owner's Toilet Paper Dreams Might Save You Money
iStock
Frank used to own restaurants all over the Chicago suburbs but now his life is packed with toilet paper and he wants you to order a Tissue Caddy.
Life is full of surprises, we all know that, but did you expect to read a story today about a guy who spent years working in the restaurant industry but now he's the proud inventor of the Tissue Caddy?
You probably didn't, but you're here, so let me tell you the story.
The guy is Frank Sbragia, and he came to Chicago from Italy when he ws five years old. He opened five Italian restaurants in the burbs and like most of us, also had to blow his nose one or two times a day.
To be fair, I have no idea how often Frank blows his nose, or how often you blow yours, but we all blow our noses and Frank thinks we spend too much money on boxed tissues like Kleenex or Puffs.
He has a better idea, and he actually turned that idea into reality when he created the Tissue Caddy.
Basically the Tissue Caddy is a box, constructed to perfectly hold a roll of tissue (toilet paper if you will) with a special opening on the top that allows you to get the look of boxed tissue without the cost of a box (or four) next time you're sick.
Frank and his friend Liz explained the Tissue Caddy in detail on Good Day Stateline last week, and I think he's on to something!
Would you swap your tissue box for a Caddy?
10 Reasons Why Rockford Pizza Is The Best Pizza
LOOK: The 25 least expensive states to live in