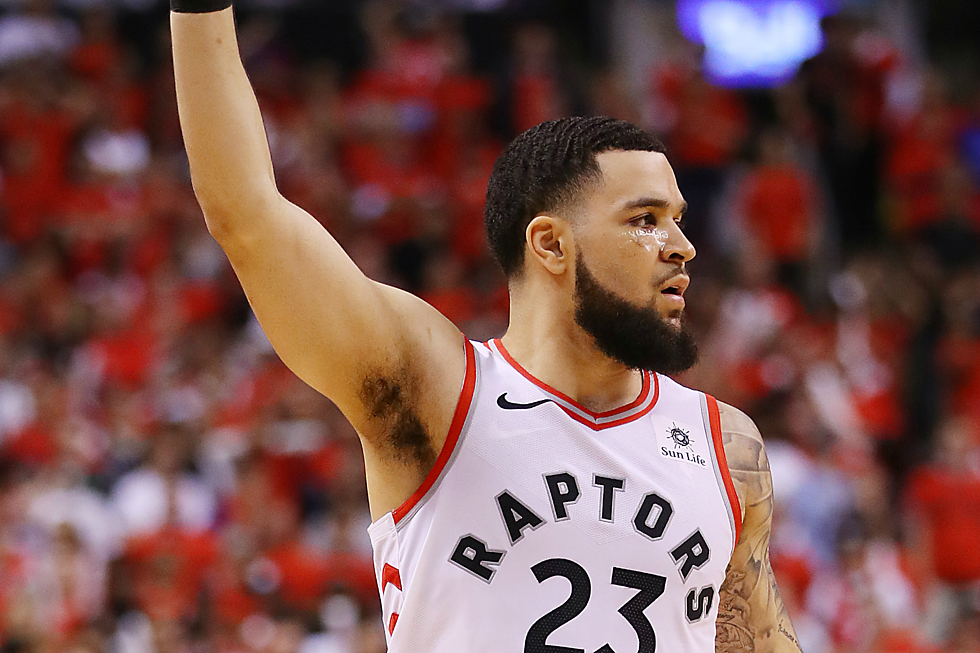 Fred Van Vleet's Second Annual Backpack Giveaway Is Today
Getty Images
Rockford's NBA champion is holding another big community giveback along with fun for the whole family.
Fred Van Vleet and Fred Van Vleet Shop is continuing to pour love and positivity back into Rockford. FVV's second annual The Giveback is today, which means at least 300 kids will be able to get a free FVV backpack filled with school supplies. (*Students must be present to get a backpack.)
Aside from the backpack giveaway, there will also be fun activities happening at the event; a water slide, dunk tank, and other water-related activities.
WHERE: Northwest Community Center (1325 N. Johnston Avenue)
WHEN: Today (8/30), 2-4p.m.
---