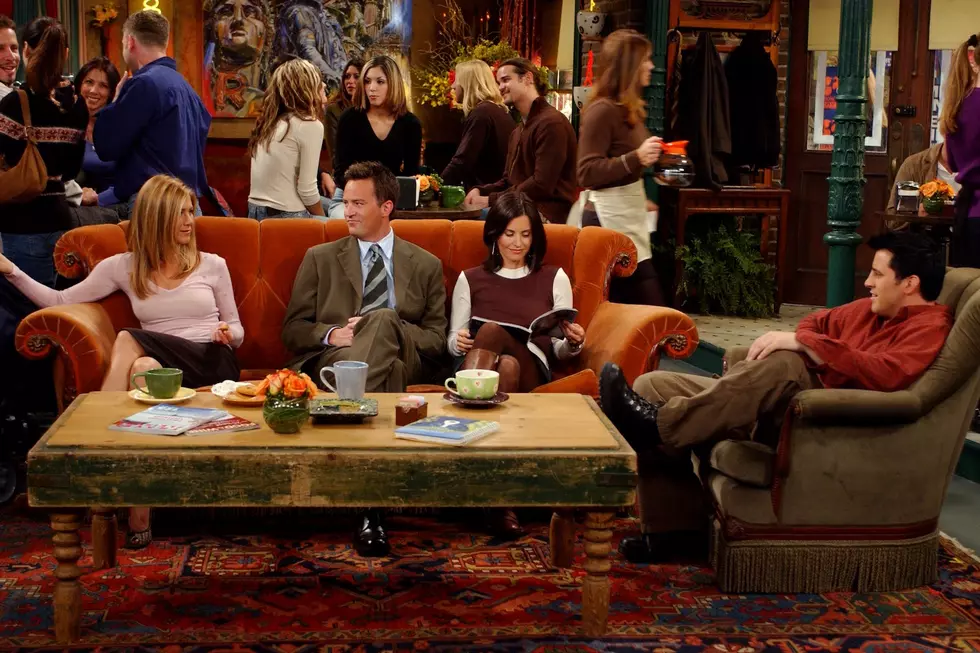 'Friends' Themed Coffee Shop Coming to Wisconsin This Winter
Warner Bros.
Attention Friends fans, this is not a pop-up coffee shop, it's permanent!
We've seen fun pop-ups based on our favorite TV shows and movies all over the midwest, but we never get something that's permanent, until now!
I for one am super excited, because I forget to go to all the pop-ups... but I won't forget to go to 'Cup O' Joe Coffee House' which is going to be based off the TV show Friends, complete with a Marcel!
When I first saw this, I thought it was just for a limited time but the more I read, the more excited I get that Twin Lakes Wisconsin will be home to a Friends coffee shop this winter.
Their Facebook page says we can expect the shop to open either in December of this year or early next year, so we have time to get through the holidays and then plan a trip to chill with Marcel.
I mean seriously, they have a monkey? He's stuffed, but hey still fun.
This is great. I can't wait.