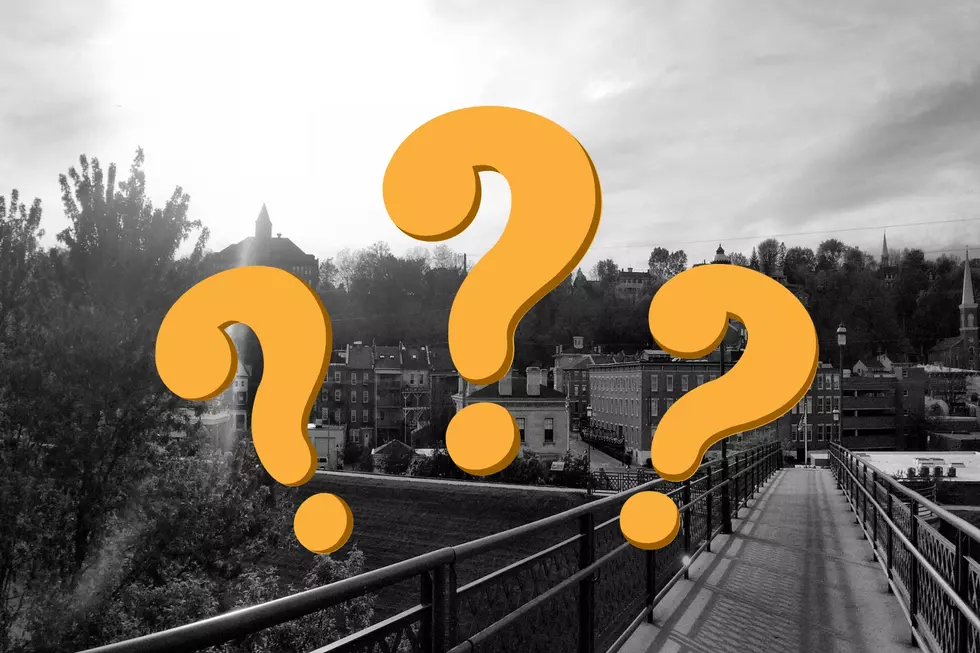 Illinois Town Is One Of The Best Places To Spend Thanksgiving In America
Canva
This Illinois town is being called one of the best places to spend Thanksgiving in America.  This isn't the first time this city has landed on a 'Best Places' list.
I've been here a handful of times with my family and there's a reason we always come back!  Other than this town having one of the most sought out attractions and most popular resorts in America, you're in for a real treat if you spend Thanksgiving here.
You have endless opportunities in Galena, Illinois. 
Hear me out: Everybody will be busy visiting family for Thanksgiving, so it's the best time of year to pick a destination you've never explored before.
It could be an early Christmas gift for your entire family or just a weekend to kick back and relax!
With tons of historical pitstops throughout the city, you can spend an entire weekend sightseeing and learning the story of Galena.
"With its perfectly preserved 19th-century buildings, this Midwestern hamlet looks as if it's frozen in time. About 85 percent of the town is a national historic district." - countryliving

 
It's the perfect time to visit because fall is STUNNING in Galena, Illinois.
Fall brings explosions of color to the rolling hills and valleys where tons of tourists take hot air balloon rides.  See the breathtaking city views from sky high or ground level and enjoy everything Galena has to offer!
Coming up this Thanksgiving weekend,
You can spend dinner at this popular Resort & Spa...
Enjoy an enchanted Christmas Walk, sing your heart out at karaoke night, and even meet the big ol' man himself, Santa Claus - he'll make an appearance Friday, November 25, 2022 - Saturday, November 26, 2022, 5:00 PM - 7:00 PM.
So, what are you waiting for?
Start looking at all the quant bed & breakfasts to stay at, get to packing, and have a wonderful Thanksgiving wherever you end up!  Check here to see what other cities in America made the list, too.
Galena, Illinois: One of America's Very Best Christmas Towns
Wouldn't you know it, the most magical time of year also happens to be when this old-fashioned town looks its best.
RUSTIC AIRBNB APARTMENT IN GALENA, ILLINOIS
31 Photos Proving There's No Illinois Town More Beautiful Than Galena