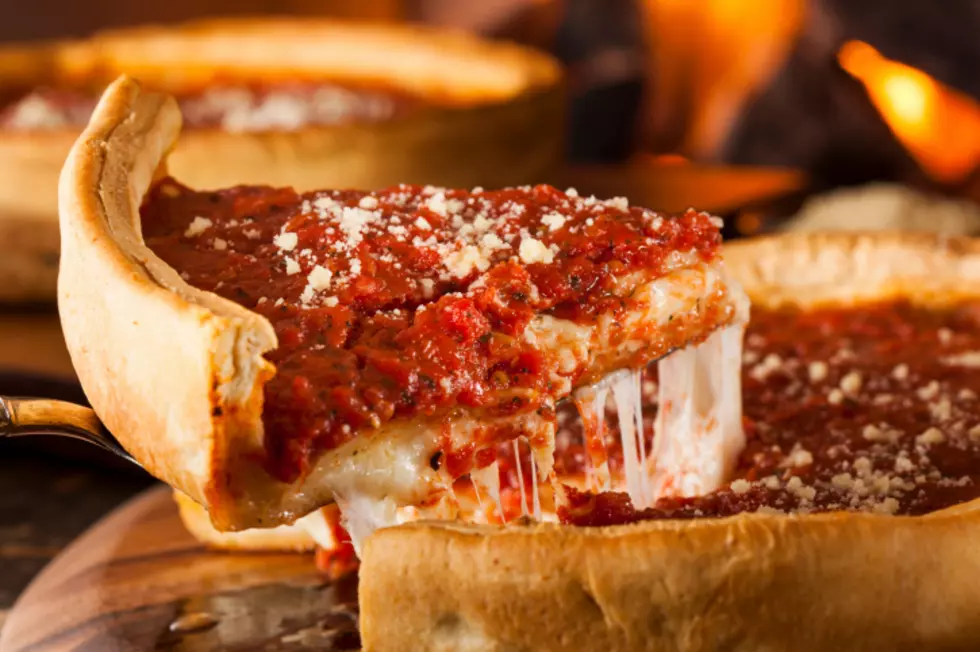 Get a Taste of Chicago at Home with Aldi Deep Dish Pizzas
bhofack2
You don't have to call for delivery for deep dish, you can just head to your local Aldi.
Enter your number to get our free mobile app
For the last couple of years or so, Aldi has been really stepping up their game. For those, like my family, who've been shopping there before it was cool the new changes are great to see! There are some items now you can only get at Alid, when before the opposite was true.
While any good Midwestern already knows that you can't get great pizza in the frozen section because we all have our go-to spots like for me one of my favorite spots for deep-dish is Giuseppi's Pizzeria in Rockford, Aldi is doing their best to sway opinions. Or at least give those with crazy schedules a night off in the kitchen.
Be on the lookout for Mama Cozzi's Chicago Recipe Deep Dish pizza in stores around the week of January 20th.
CHECK IT OUT: See the 100 most popular brands in America
CHECK IT OUT: See the 100 most popular brands in America
https://thefw.com/the-100-most-popular-brands-in-america/