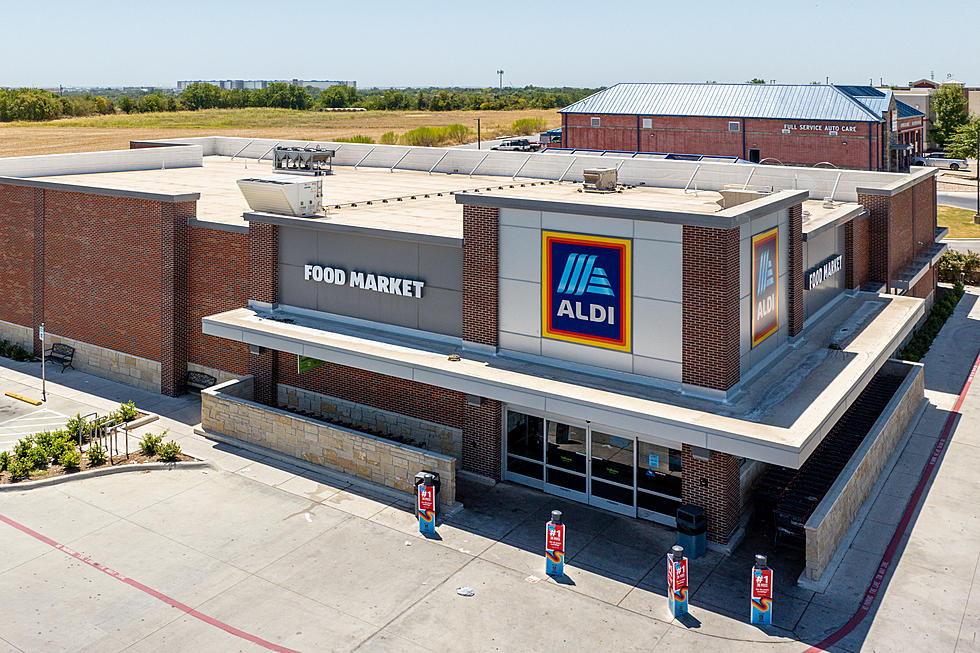 Illinois Aldi Stores Have A Secret Aisle You're Missing Out On
Getty Images
While many shoppers go to Aldi to stock up on groceries, others are shopping in the "secret" aisle that's hidden in plain sight.
Whether it's the delicious off-brand names we love or the one frozen dessert we can't resist buying, Aldi never fails to make us impulse buy.
If you're a frequent Aldi-goer, you know there is just that one aisle you can't leave the store without taking stroll down.  It might not have food for our pantries or the "typical" essentials we were running to the store for, but this secret aisle is the reason you save room in your cart when you're nearing the end of your shopping trip.
No idea what I'm talking about?  I'm about to rock your world... and your bank account.
Every Aldi Store Has A Secret Aisle You're Missing Out On
The Aisle Of Shame... oh, I'm sorry, I mean the Aldi Finds aisle.
The Aldi Finds aisle has home goods, to lifestyle products, and even something for your pets.  There are all sorts of goodies you'll find the further you lose yourself in all the inexpensive products.  So, instead of leaving with what you originally came for, you're guaranteed to leave with ten other items in your cart after making a trip down the "Aisle Of Shame." 
Related: TJ Maxx and Marshalls Closing More Stores in Illinois
Don't be ashamed, we all deserve a little retail therapy!
The way I like to justify it to my bank account?  I'm actually saving money in the aisle when I could've gone somewhere else and bought the same product for twice the price - that's girl math.
I've bought a cat scratching house for $2.00 on clearance, a laundry basket for .99 cents, and an Aldi Food Market figurine for $12.99.  Where else could you get any of that for those prices?  NOWHERE!
See, I got this recently.  I didn't NEED it... but I HAD to have it.  Aldi Finds aisle!
Read More: Why Is Everyone Rushing To Illinois Aldi Stores To Buy This?
When you thought there were only Target fanatics, think again when you walk into Aldi next time.  You'll understand why we love the Aldi Finds aisle so much after you enter it for your very first time.  Happy shopping and don't forget your quarter for your cart!
37 Rockford Stores & Restaurants We Want to See Make a Comeback
Gallery Credit: Facebook
25 Retail Stores and Restaurants We Want in Rockford
Gallery Credit: Google Maps, Getty Images