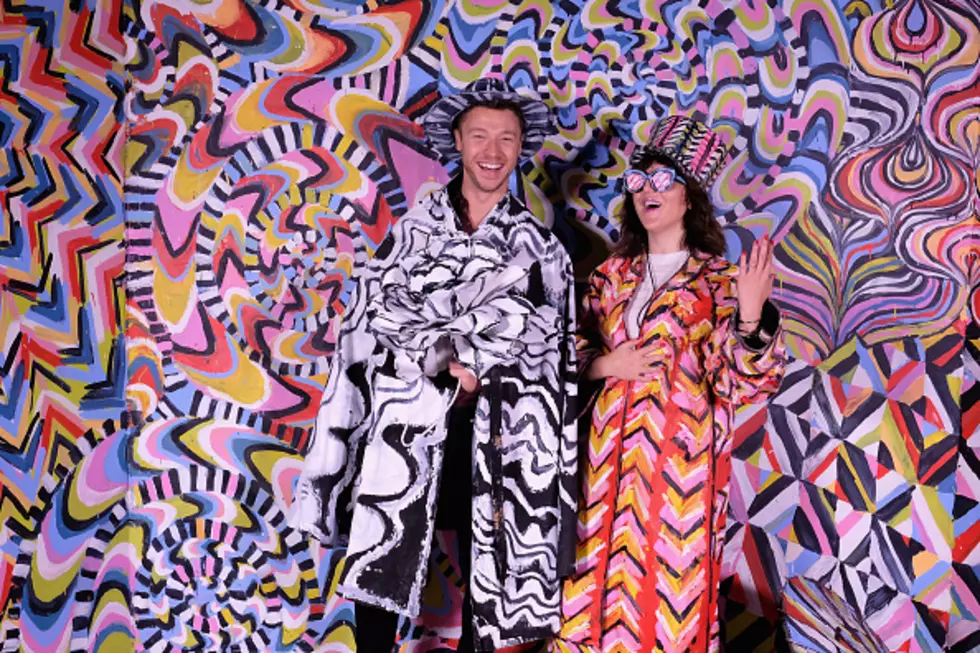 Give Your Friends Instagram Envy at the 29Rooms Exhibit Coming to Chicago This Summer
Nicholas Hunt
Four months ago, when I went home for the Super Bowl, I waited in line in subzero temps for 30 minutes to take part in a unique art exhibit that was an Instagram lovers paradise called 'Sota Pop.
The pop-up experience included colorful rooms with different themes and backdrops where you and your friends would huddle up in to get warm, share some laughs and snap your photos for social media. It was a blast.
It was also inspired by an even larger installation that's making it's way to Chicago next month- Refinery 29's 29Rooms experience.
According to Time Out Chicago, the exhibit is coming to Chicago July 26 through the 29th at 1522 Hubbard Street and will look something like this.
Tickets are on sale now, but they're going fast, so you'll want to get them as soon as possible; it's $39 for three hours of access. Get your tickets here.
Bonus Video