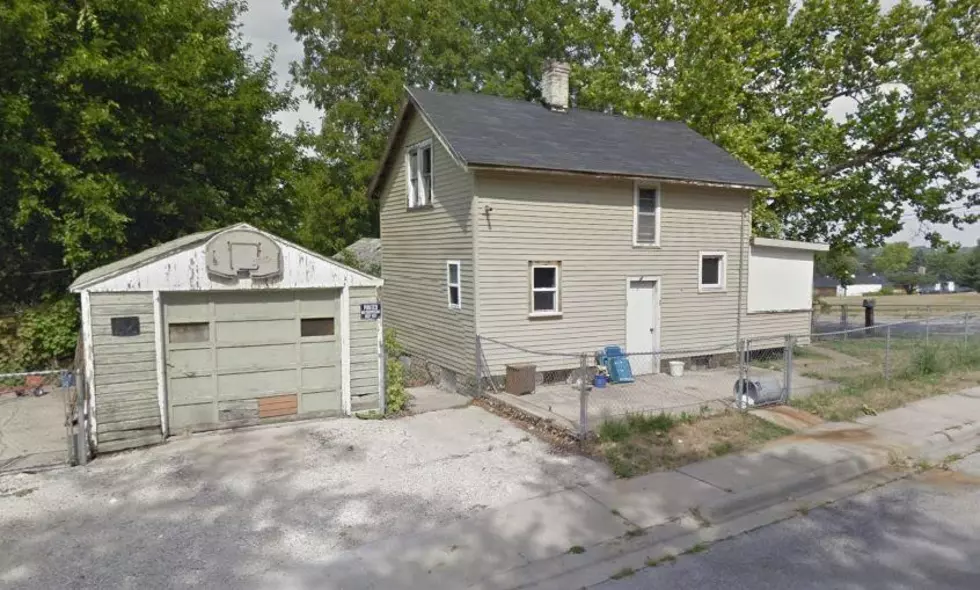 Got $8K? You Can Buy The Cheapest House In Rockford
JOSHUA ALLEN with Black Castle Properties
Some parents spend more money on their kid's first car than what it costs to own this Rockford home.
Not saying that's a good thing or a bad thing, just making an observation.
Either way, if you've got a cool $7,900 burning a hole in your pocket or in your mattress (if that's where you're keeping your money these days), then you could own the cheapest home for sale in Rockford.
Buyer beware though. Apparently spending $7,900 on a place like this is what those in the home buying industry refer to as a "fixer-upper."
From the look of things, it's going to need a lot more than that. When EXTENSIVE REPAIRS NEEDED is capitalized as it is in the description of this house at 3104 Church Street listed on Realtor.com, that's all you really need to know about the property.
The house was listed at $17,900 in June of 2019, so in just a little over a year, the price has dropped $10,000.
Something tells me those "extensive repairs" might outweigh the price of the home. Then again, I'm not sure. There are no pictures from the inside of the house shared with the listing so your guess is as good as mine.
Enter your number to get our free mobile app
Sweet Lenny is the brand manager of 97ZOK, Q98.5, and Operations Manager for Townsquare Media Rockford. Catch him afternoons 3 to 7 on 97ZOK. Follow him on Twitter, Instagram, and like his page on Facebook.
Gallery — Every Movie Theater Candy, Ranked: