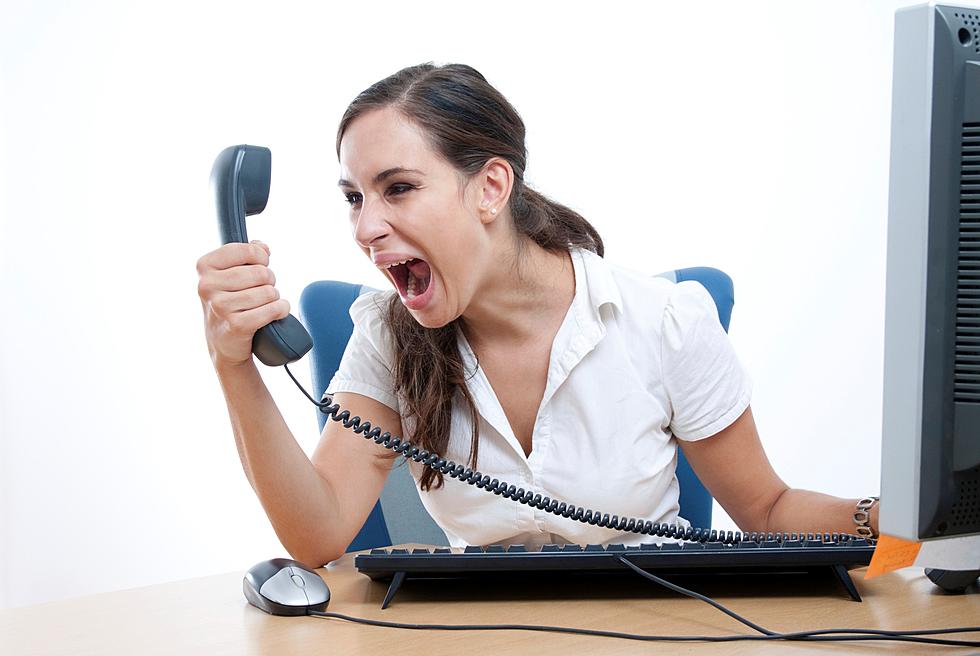 Here's How You Can Get on the Illinois 'Do Not Call' List
Peter Bernik
Tired of those annoying phone calls? Us, too. Here's how you can stop them.
There are probably only five people on the planet you actually want to talk to on the phone.
Your mom, when you need help finding a good deal on curtains, the guy you just started dating, your youngest niece or nephew, someone offering you a job, or maybe a radio station telling you you've won a prize.
That's it. So when you start getting phone calls from telemarketers, that's' beyond annoying.
Everyone always talks about a 'Do Not Call' list, but I never really understood what that was, until today.
It's very simple and only took me about 23 seconds to register. I can't wait for these phone calls to stop!