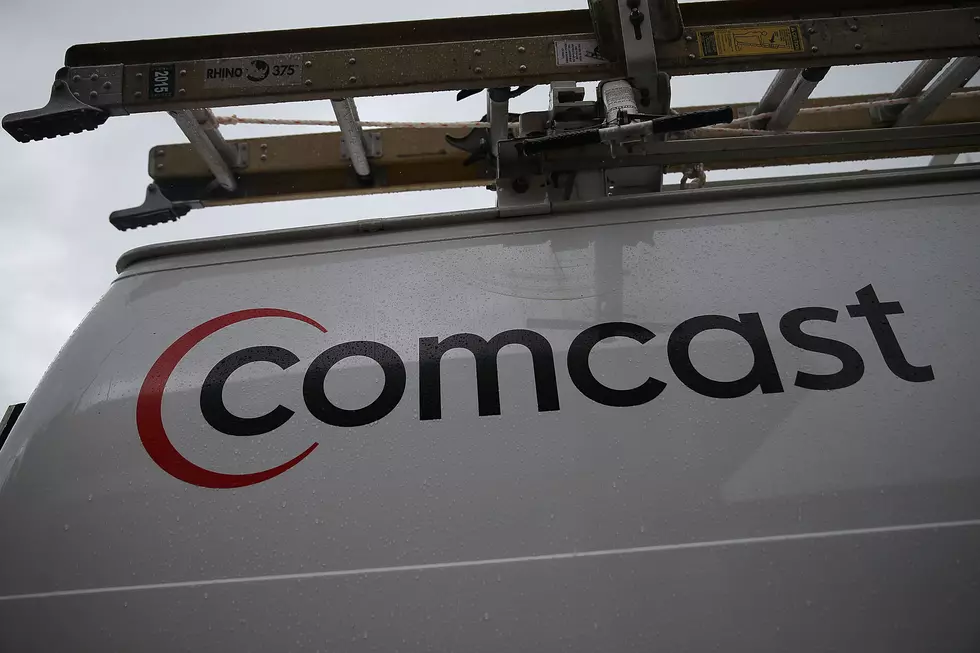 Here's What Caused a Massive Xfinity Outage in Illinois
Getty Images
Enter your number to get our free mobile app
On Wednesday afternoon Facebook and Twitter were flooded with meltdowns over internet problems related to Xfinity. Like many residents in Illinois, my Xfinity service was interrupted. I was able to connect to an Xfinity hotspot on my phone but couldn't get it to work at home, Unlike those who lost services similarly, I just forgot to pay my bill and BOOM - back to watching The Office on Netflix. But, yes, there were many who lost services because of an accident.
This wasn't an ordinary outage because this one sporadically covered a large portion of the Great Lakes area, just look at the map. Most of the residents in our area (Rockford, Freeport, Byron, Dixon) and a major portion of Chicago and most of Indiana are back online as of late last night. The question is what caused such a huge outage. That answer has been revealed but not to the degree of detail that I, personally, would like.
Apparently, it was all caused by a truck, according to Sauk Valley News. Though details are limited, we do know it happened on Chicago's south side, wiping out Fornite and COD sessions in the midwest. (Sorry kids, and some adults, too.) It sounds like a truck steamrolled into some Comcast equipment, wiping out services and causing a meltdown on social media, through customers' mobile devices.
A truck traveling in an easement closed to vehicles struck Comcast's network on the south side of Chicago and did significant damage.
Services have pretty much been restored throughout the affected areas as of late last night.
---
JB Love is ½ of  Q98.5's Lil Zim & JB In The Morning, weekday mornings from 5:00 a.m. to 10 a.m. Follow him on Twitter, Instagram.
---
KEEP READING: Get answers to 51 of the most frequently asked weather questions...