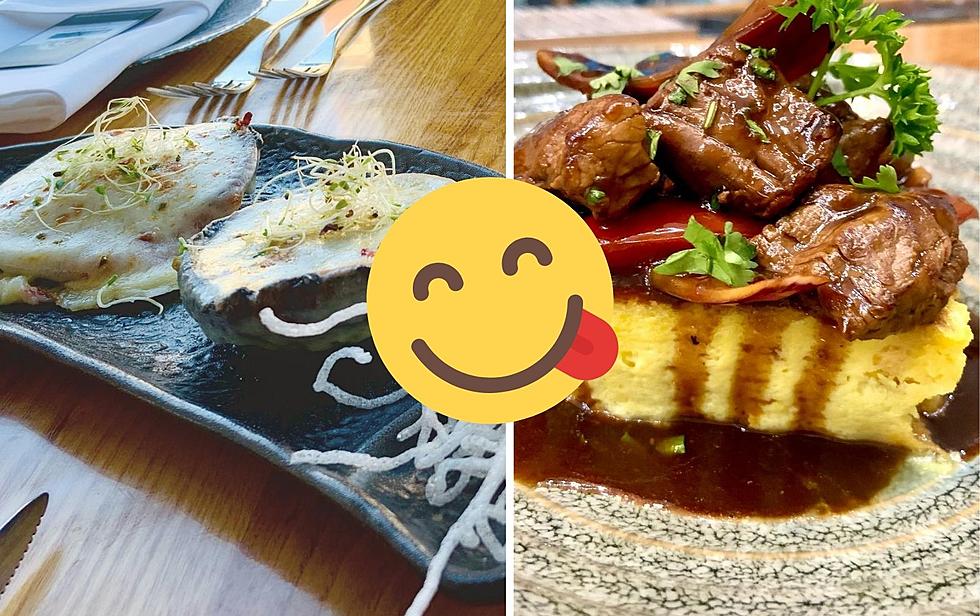 Hidden Gem Restaurant in Rockford Called Best in the City
LimaMar Restaurant via Facebook
Taking a look at the best restaurants in The Forest City I noticed a surprising choice for the top pick.
Not that there's anything wrong with it but I fully expected a restaurant that has been around forever or one that is the talk of the town.
Apparently, I'm talking to the wrong people.
Described as "a nice spot to escape from IL into Spain, Peru, and the Dominican with a modern flare" by Emily A. on Yelp, LimaMar is Rockford's new #1 restaurant.
The positivity toward LimaMar on Yelp doesn't end there. Kaiden A. calls LimaMar "such a hidden gem" and Sarah R. refers to the eatery as "truly a must-go in Rockford for anyone wanting to break away from the reruns of meat and potatoes of typical Midwestern cuisine."
LimaMar Restaurant open in September of 2019, so it's only been around for a few years now, but it seems like it's in for the long haul.
Keep in mind, the restaurant is still in its infancy and surprisingly there have only been two negative reviews out of 30 on Yelp. SG S. was one reviewer not so positive toward LimaMar calling the food "canned chicken in the dish...yes, like tuna."
It's probably an outlier especially when you compare it to the rest of the reviews.
Know what you should do though? Try it yourself. LimaMar Restaurant is located at 221 East State Street in Rockford.
10 Best Rockford Restaurants To Celebrate Valentine's Day According To Yelp
37 Rockford Stores & Restaurants We Want to See Make a Comeback