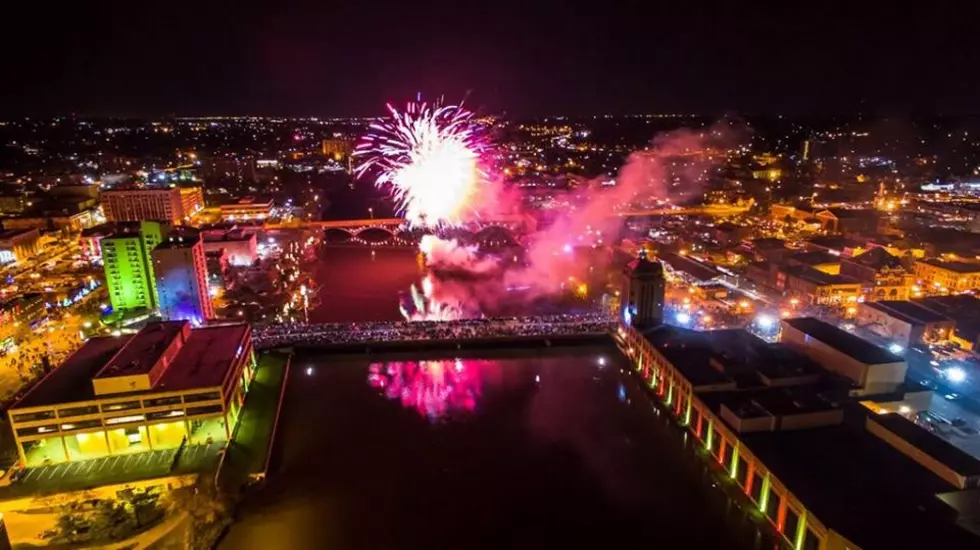 Ho-Ho-NO, The Two Day Stroll on State Idea Has Officially Been Shut Down
Go Rockford via Facebook
I can't speak for anyone else, but for me, extending the holiday celebration means I have more time to experience everything that Stroll on State has to offer with the possibility that it wouldn't be as crowded.
You would think with how successful 2017's event was that it would be a no-brainer to push it to two days, but organizers disagree.

While the news is disappointing to some, there's always 2019.