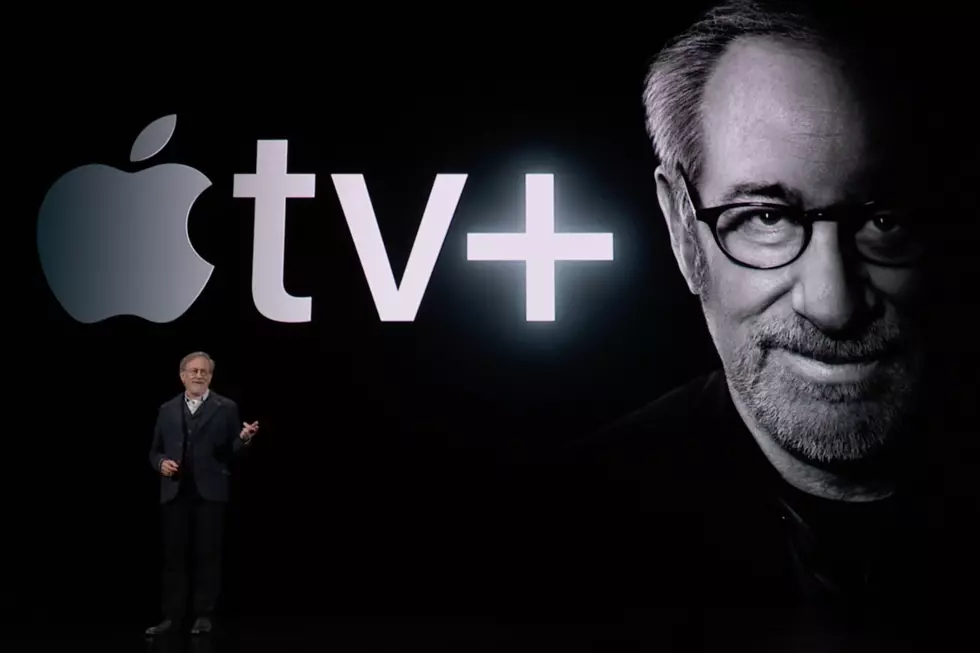 Illinois and Wisconsin Residents Are Suddenly Being Charged for Apple TV+
Apple
Have you recently been charged for an Apple TV+ subscription you didn't sign up for? You're not alone.
Ok, let's dive into this one.
Once up on a time... I think it was the fall of 2018, I got a new iPhone and with the purchase I was told I would get a free year of Apple TV+.
I was super pumped about this because it coincided with The Morning Show, which is one of the best shows I've honestly ever seen before, so I started watching it and made sure to finish the season before my subscription ran out.
Then I decided I didn't really need to pay for the service, despite the fact that it was only $4.99. I just didn't need it.
At some point during the initial stages of the Pandemic I received an email about Apple+ TV extending their freebies, but I didn't have a subscription anymore so I just deleted it and decided to mind my own business.
Then just last week I got a charge in my email for $4.99 for Apple TV+ and I thought wait what? When did I re-sign up for that? I am pretty good at reading my emails especially when they say I've been charged for something, how did I miss this.
A little investigating and I see that I've been charged $4.99 for Apple TV+ since August... yet I never signed up for the service.
I told my friend this story (she lives in Green Bay) and she said, THE EXACT SAME THING HAPPENED TO HER!
Here's the thing... we both wanted to watch season two of The Morning Show and we're kind of interested in Ted Lasso so... we're keeping it.
But what is going on? Have you checked your Apple billing statements lately? Did this happen to you too?
CHECK IT OUT: How To Unlock Your iPhone With Your Voice
20 of The Best and Worst WISCONSIN Mugshots
Recognize any of these Wisconsin folks?