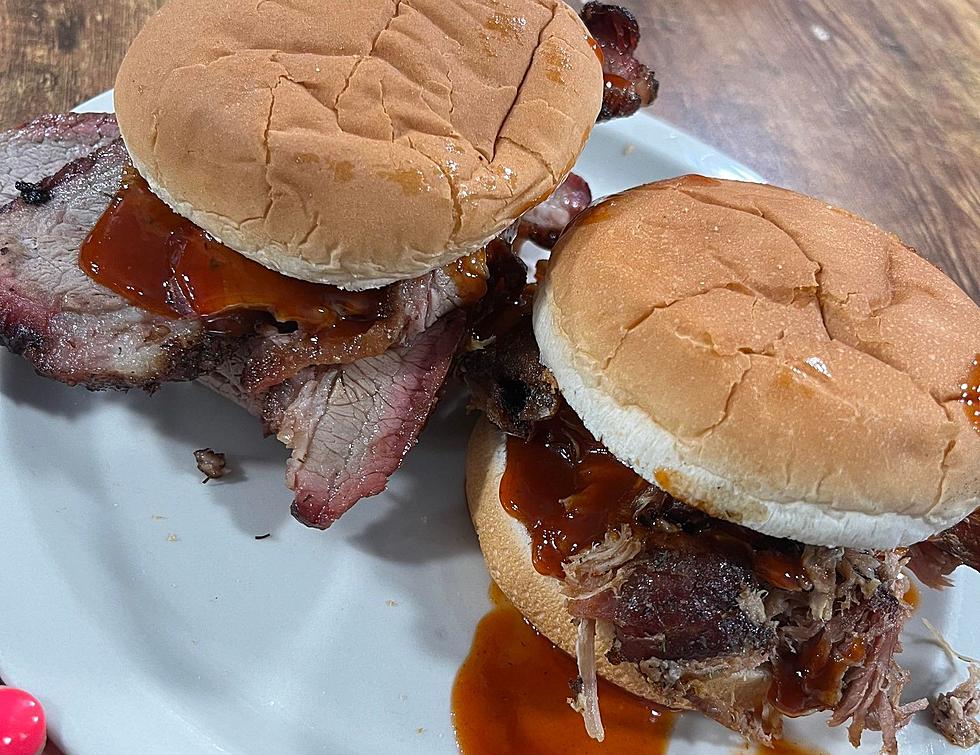 5 of the Best Spots in Illinois for Delicious BBQ
TSM
BBQ makes the world go around, especially in the summer. This summer, skip the mediocre BBQ and chow down on the Stateline's Best. 
Brisket, pulled pork, chicken, ribs and mac and cheese. They all deserve a spot on your bbq plate, but where should you grab your bbq from?
Thankfully I did the hard work for you this month.
You're welcome.
Every month on Good Day Stateline, we look for the Stateline's Best something. In June, we figured we'd go all out and prep you for summer by looking for the Stateline's Best BBQ.
It was one of the most delicious journeys, landing with five finalist contestants and one winner.
Shall we start with the winner?
Who Has the Stateline's Best BBQ?
We named the Stateline's Best BBQ on Thursday June 15, the winner based on viewer votes is Rapped with Smoke BBQ, a food truck based in Freeport, IL.
Calvin told me he woke up in the middle of the night to make sure he was getting as many votes as he could to win the Stateline's Best title.
And he did it!
But we have enjoy more than one BBQ spot, right?
You might as well enjoy all of our Stateline's Best contestants.
The four other finalists were:
Smokin' Coop BBQ Pit
Batchz BBQ
Hicks BBQ
and
Ritchie's Smokin BBQ
Not only do you need to try them all to taste test their sandwiches, but the mac and cheese too! Do not skip the sides, take my word for it.
The 25 Best Rockford Restaurants for Cheap Eats According to TripAdvisor
Hungry but don't want to break the bank? Check out these places for the best cheap eats in Rockford.
From coast to coast: The 20 best regional fast-food chains to try
From burgers to subs and even creamy milkshakes, these tasty fast-food chains, compiled by
Stacker
, are a must-try on your next road trip.