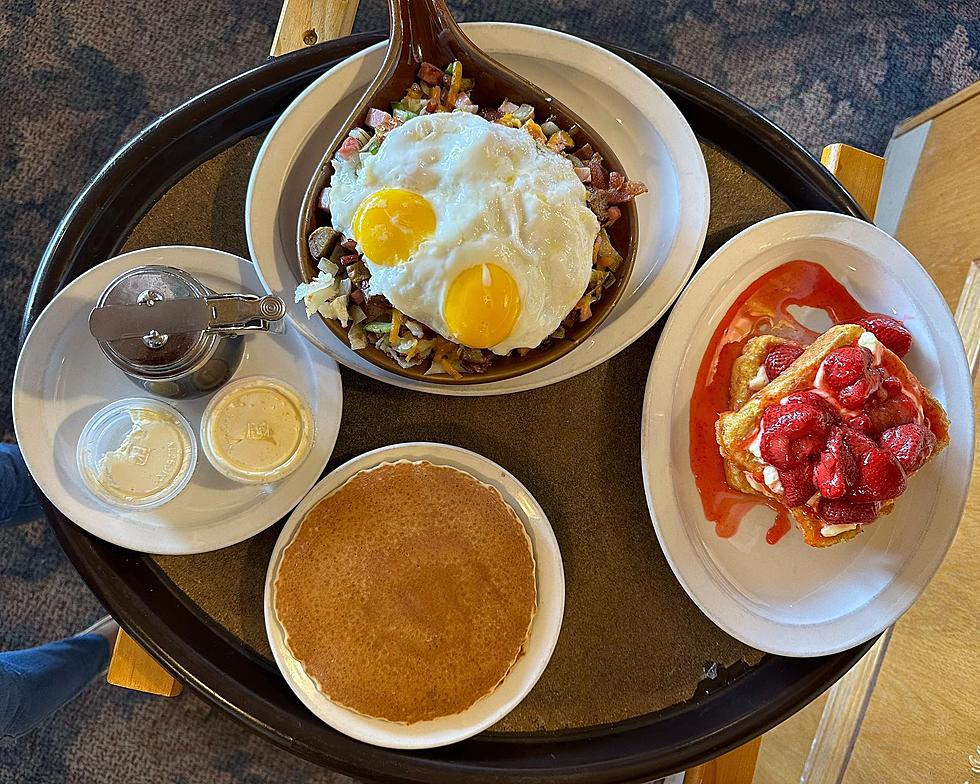 Illinois Talk Show Names Best Brunch in the Area
TSM
National Brunch Month is the BEST month and now we know where we can get the Stateline's Best Brunch. 
Listen, brunch is the best meal of the week.
Try to argue with me, I'm waiting.
It's a meal that doesn't have a specific start time... as long as it allows you to sleep in... there's always a bunch of options, there's breakfast, there's lunch and there's usually dessert and cocktails.
How can you possibly make a better meal?
Now the tough part is when you're trying to name a 'best brunch.'
We hold a new Stateline's Best contest every month on Good Day Stateline and this April, we took on the challenge of hunting for the Stateline's Best Brunch.
On last night's show, we named a winner... Alpine View Restaurant!
If you missed our search, you'll probably also want to check out the other four contenders: The Machine Shed, Mary's Market, Rosie's Coffee Company and Sophia's Restaurant.
I've said it before many times and I'll say it again... Rockford has SO MUCH GOOD FOOD.
Now the real question is, what is the best brunch food?
Are you a pancake lover? Waffles? Steak and eggs? Hashbrowns with EVERYTHING on top?
We'd love to hear from you!
Anytime you want, you can send us a message on the 97ZOK app.
LOOK: 20 American foods that raise eyebrows outside of the US
Stac



ker
compiled a list of 20 unusual and uniquely American foods that might raise eyebrows outside the U.S.
Gallery Credit: Charlotte Barnett