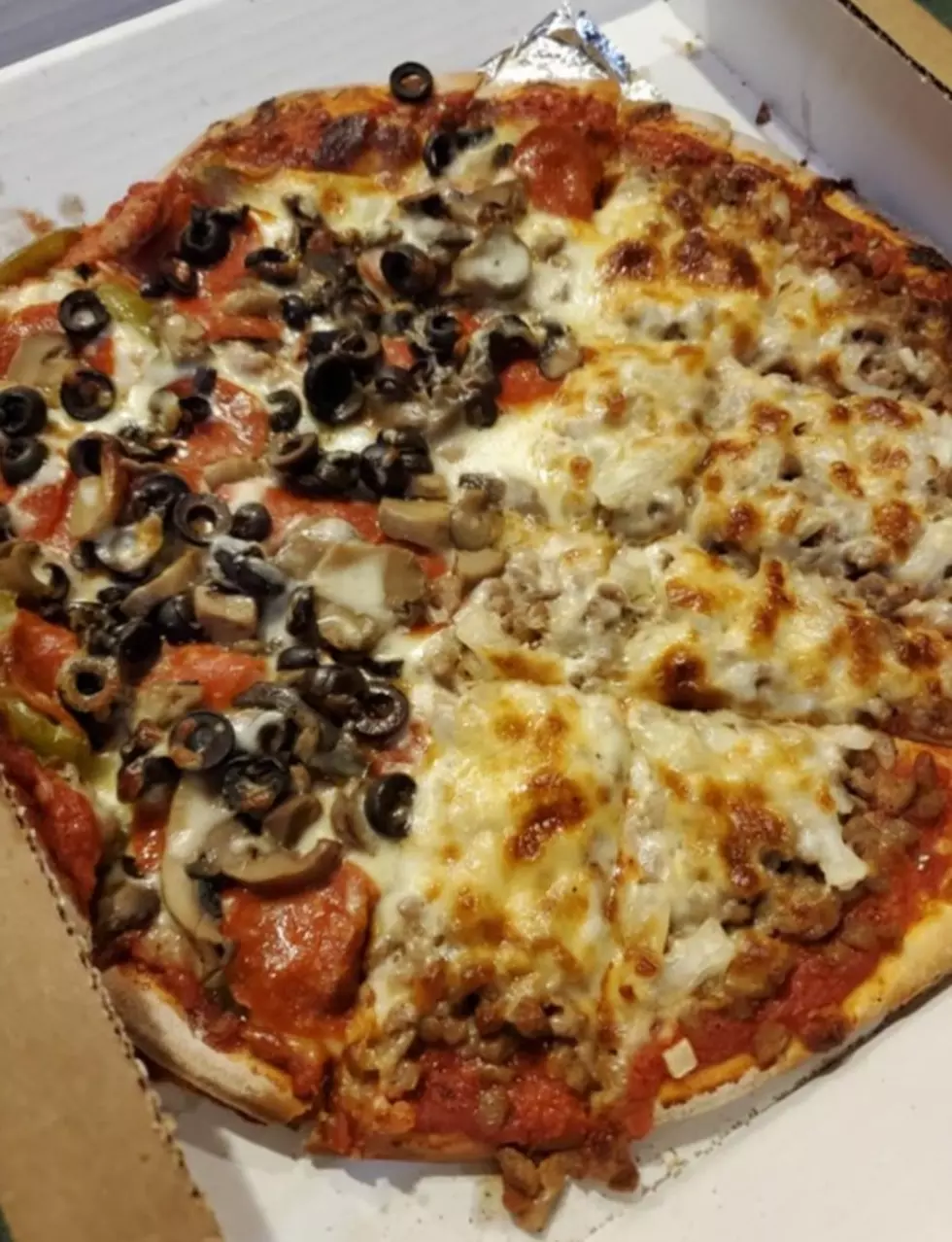 Illinois' 'Best Hole-in-the-Wall Pizza Joint' Revealed And It's Not In Chicago
Andrew Gale via Facebook
When you think about the best pizza in Illinois, there's a good chance you probably consider Chicago.
As a Chicago native, it's hard to argue with how good the pizza is in the Second City.
After moving to Rockford, it's also hard to argue with how good the pizza is out here too.
So I was awfully surprised to see a pizza place that wasn't located in Chicago or Rockford recognized for its goodness.
Cheapism put together a list of the "Best Hole-in-the-Wall Pizza Joints in America" and Illinois' "best" might just be a food road trip destination.
Going strong for over 40 years, Alfano's was founded by Italian immigrants and is still family owned. Not much has changed much inside the small restaurant, including the dark wood paneling and a sun-bleached map of Italy.
Not to be confused with the Alfano's locations in Oregon and Rochelle, because this one is in Rock Island.
Just a couple of hours from Rockford, Alfano's Pizza is at 2700 North 11 Street and scores a 4.5 out of 5 on Yelp.
Reviews say Alfano's is "fire," and "the best pizza in the Quad Cities," while others say the service is "excellent."
One negative Yelp review said, "whoever is giving this place 5 stars is obviously getting paid a lot of money." Yikes.
I have yet to make a trip to Alfano's in Rock Island, so I'm not sure if it's good or bad or just meh. Have you tried it? Tell us what you think.
10 Reasons Why Rockford Pizza Is The Best Pizza
Enter your number to get our free mobile app
.
Sweet Lenny is the brand manager of 97ZOK, Q98.5, and Operations Manager for Townsquare Media Rockford. Catch him afternoons 3 to 7 on 97ZOK. Follow him on Twitter, Instagram, and like his page on Facebook.