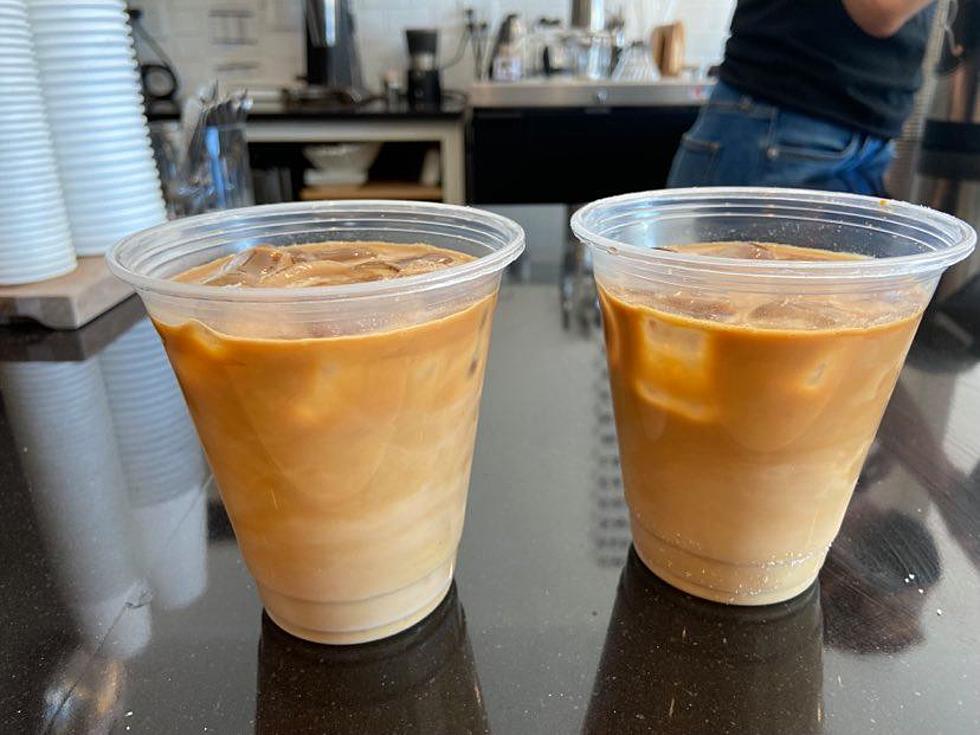 Illinois Coffee Shop's Happy Hour is the Perfect First Date
TSM
First dates can be awkward, stressful and expensive or you can go to Rockford Roasting Company and save some cash and well have a maybe short date.
Does anyone actually like going on first dates? Maybe you liked the first date you went on when you met your potential match but aside from that the answer is probably no.
Setting up the date is awkward. Where do you go? What time? Does too late send the wrong message? Does too early make it seem like you're going to spend the whole day together? Do I really want to eat in front of this person?
Obviously all of those questions turn the date planning into a stress, and on top of that it can be expensive.
If you're trying to impress someone you could end up forking over $100 and never even see the person again.
Or you could go to Rockford Roasting Company on a Monday, Tuesday, Wednesday or Thursday afternoon, have a coffee date, which is probably your best bet anyway, and save some money during their Happy Hour.
My friend and I stopped into RRC the other day and I saw this sign and knew I needed to share this awesome deal.
Because let's face it, coffee is necessary, but can you really afford a six dollar latte every day?
It seems like a pretty smart idea to bring a date, or a friend with you during Happy Hour and split the difference.
I'm free Monday if anyone needs a plus one.
86 Stunning Photos of the Largest Home For Sale Illinois
LOOK: Here are the pets banned in each state
Because the regulation of exotic animals is left to states, some organizations, including The Humane Society of the United States, advocate for federal, standardized legislation that would ban owning large cats, bears, primates, and large poisonous snakes as pets.
Read on to see which pets are banned in your home state, as well as across the nation.