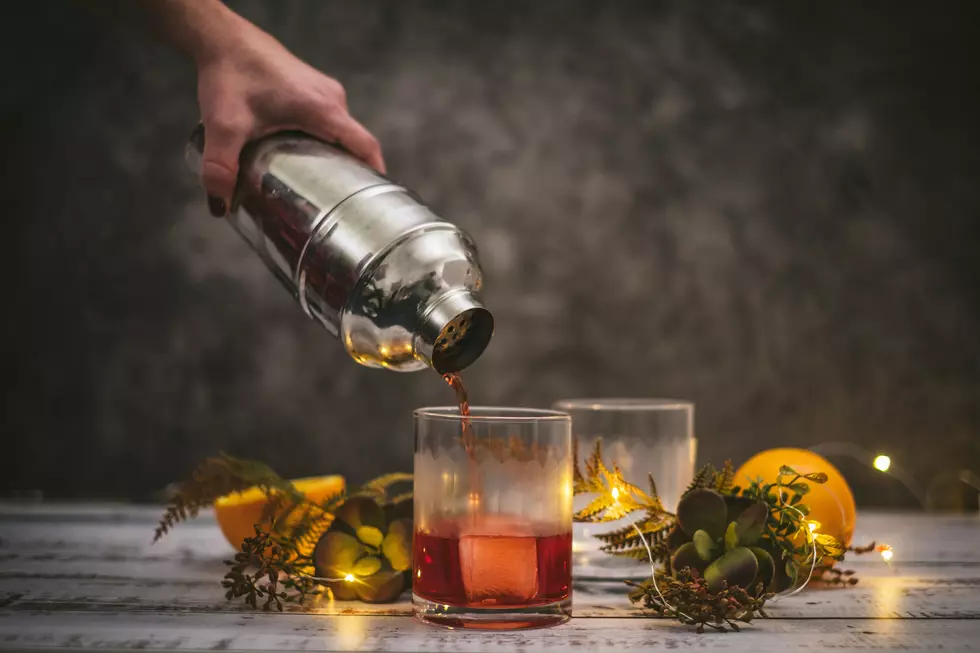 Illinois' Favorite At-Home Quarantini Of Choice Revealed
Photo by Rinck Content Studio on Unsplash
We celebrated National Margarita Day in February but it sounds like for the past year or so we enjoyed the drink more than just on that one day.
According to Treatment4Addiction, a poll of 3,500 people has found the Margarita as the quarantini of choice among Illinois residents.
Margaritas are delicious and all but I can't imagine drinking them in the dead of winter.
So while Illinois residents are drinking plenty of margaritas even more surprising, Treatment4Addiction found nearly 25% of those polled said they have seen their alcohol tolerance go way up in the past year due to the lockdown.
We've all had our fair share of beer or wine or I guess, margaritas, but Treatment4Addicitons believes "excessive drinking due to boredom can be dangerous and could lead to a more serious psychological dependency. Having to stay home more may also result in feelings of loneliness, isolation, and sadness, all of which could also be triggers for emotional drinking. "
Hopefully, more and more people get the vaccination so we can start to move a little bit closer to normalcy.
Until that happens, here's an incredible recipe for a margarita.
What Are the Signature Drinks From Every State?
Enter your number to get our free mobile app
.
Sweet Lenny is the brand manager of 97ZOK, Q98.5, and Operations Manager for Townsquare Media Rockford. Catch him afternoons 3 to 7 on 97ZOK. Follow him on Twitter, Instagram, and like his page on Facebook.