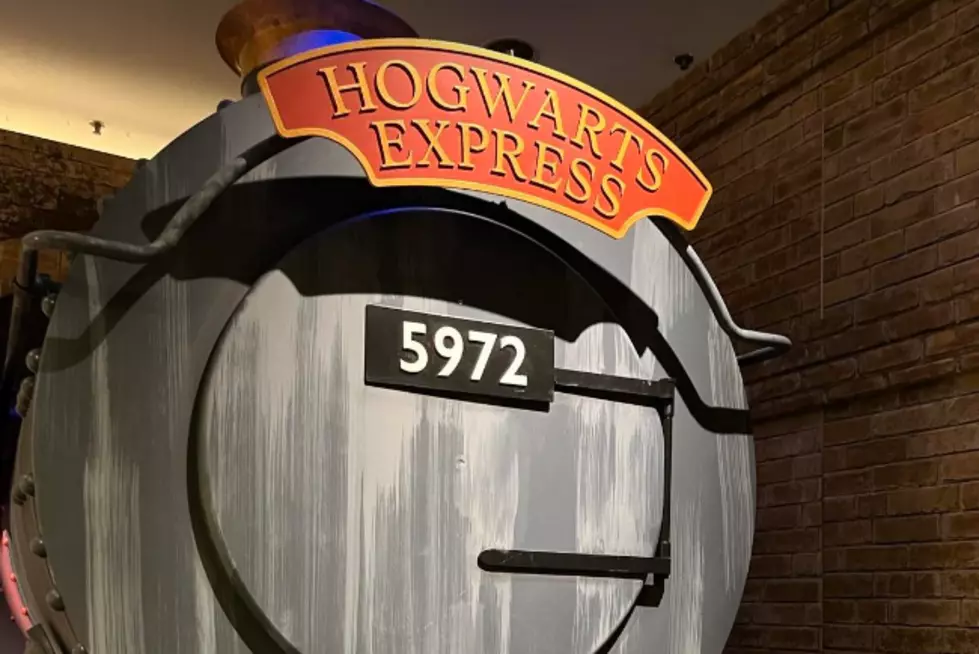 Illinois Harry Potter Fans are in for a Huge Surprise on Friday
TSM
We are just a few days away from a huge experience opening inside Water Tower Place on Michigan Avenue in Chicago, are you ready Potterheads?
Once upon a time there was an author, J.K. Rowling, and she invented a world based on one kid's incredible life, we all know him as Harry Potter.
Decades later it's hard to find someone who doesn't know who Harry Potter is.
Sure you have the HUGE fans, who know every line to every movie and have read all of the books from cover to cover, but you also have the casual fans, and the new Harry Potter Magic at Play experience in Chicago looks like it'll be ready for all Harry Potter fans, big and small.
Maybe you went to the Friends Experience or The Office Experience, the same company that created those is behind this new one but think of it as three times the craziness because it literally is three times bigger.
It's also way more interactive which is pretty important if you're going to bring your kids to check it out.
They also have an exclusive wall of Harry Potter Magic at Play merch (including an exclusive wand) that you can only get at the experience. You do NOT have to have a ticket to go to the gift shop, though I imagine if you walk in to the gift shop, you might want to go inside the whole thing too.
Harry Potter Magic at Play officially opens Friday November 11 complete with a Butterbeer bar.
CHECK THEM OUT: 100 years of Christmas toys, gifts and fads
10 Magical Christmas Towns You Have to See in Wisconsin