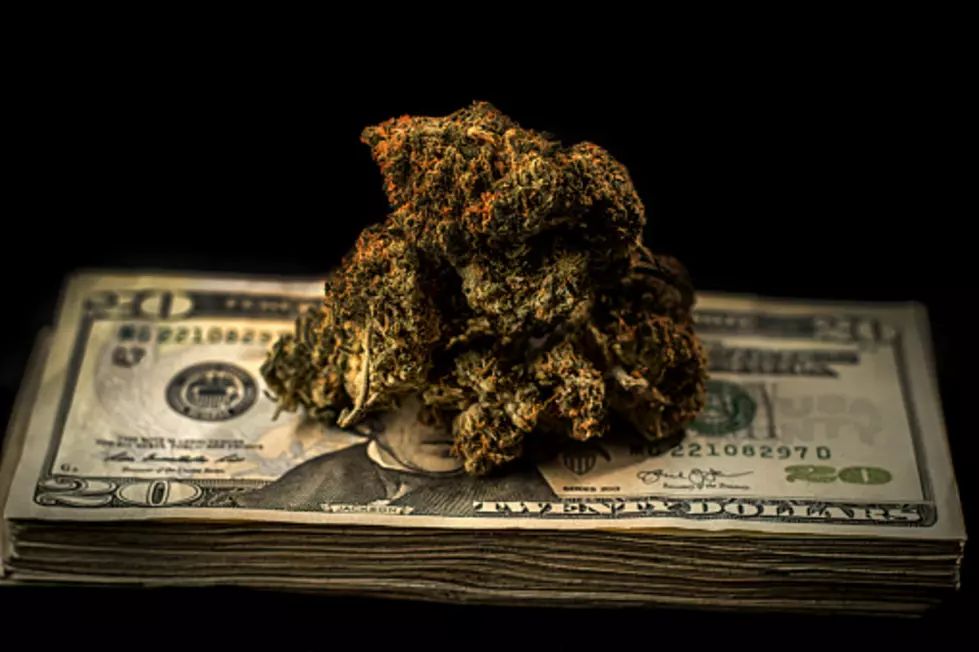 Illinois Nearly Doubles Project Tax On Weed In First 6 Months
Getty Images
Safe to say the legal marijuana has been a success so far in Illinois. 
SunTimes - After campaigning and making good on a promise to lift the statewide prohibition on marijuana, Gov. J.B. Pritzker announced Tuesday that Illinois collected $52 million in taxes during the first six months of legalization.
Considering that Pritzker campaigned on the projection of around $28 million in tax revenue, a $52 million haul was larger than what even most optimists predicted.
It doesn't seem to be slowing down anytime soon. New dispensaries are opening all over the country like the, very large, new one in Beloit.
Now the big question is what the state will do with this money. That was never explicitly laid out but I'm sure everyone in the state will be happy with how it is used.
KEEP READING: See 25 natural ways to boost your immune system