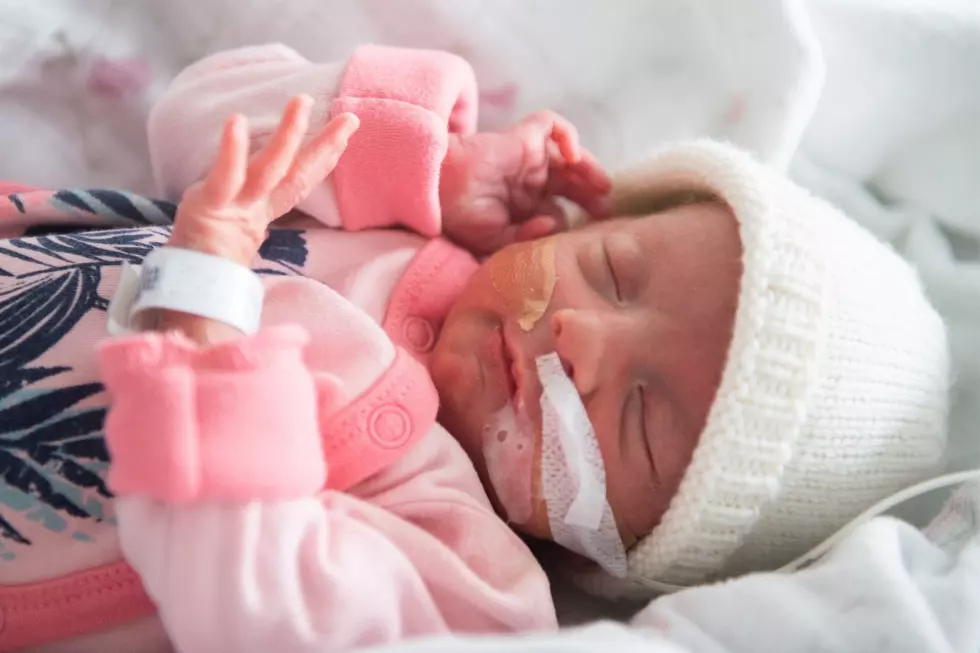 ADORABLE! Illinois Nurse Makes Precious Halloween Costumes For NICU
Canva
An Illinois nurse is spreading love all around the NICU at Javon Bea Hospital in Rockford this Halloween weekend!
I may not have kids, but it is so hard to resist not wanting one of my own after seeing these incredibly darling photos of NICU babies dressed for Halloween!
Plus, all the costumes were made by a creative local nurse which makes this even more special to share with you.  From the amount of likes and comments on Facebook, I guarantee these costumes will blow you away.
"JoAnn Gorsline, a Neonatal Intensive Care Unit (NICU) nurse at Mercyhealth's Javon Bea Hospital–Riverside, handmade more than 52 costumes for the sweet babies in the NICU to ensure they didn't miss out on their first Halloween." -Mercyhealth Rockford Region
To all the nurses who work with these sweet babies every single day in the NICU, thank you for doing everything you can to make sure Rockford's newest residents are cared for in every which way.
When these babies grow up, they'll get to look back at these photos and see their very first Halloween costume made with so much love.  I can't believe someone is this talented to create 52 different costumes, shoutout to JoAnn!
Are you ready to see the costumes on these preemies?  You'll be smiling ear to ear!
Rockford Nurse Makes Precious Halloween Costumes For NICU Babies
This Abandoned Illinois Animal Hospital Is Littered with A Whole Lot of Strange
This animal hospital has sat deserted since at least the early 2000s.
42 Terrifying Photos Inside the Former Rock River Elementary School in Rockford, Illinois